I'm so excited to be visiting the Willamette Valley in Oregon and the Russian River Valley in California this week! It makes me want to set up my own wine tasting room at home. I'll need a few supplies to go with the bottles of delicious west coast wine that I'm trying to take home with me.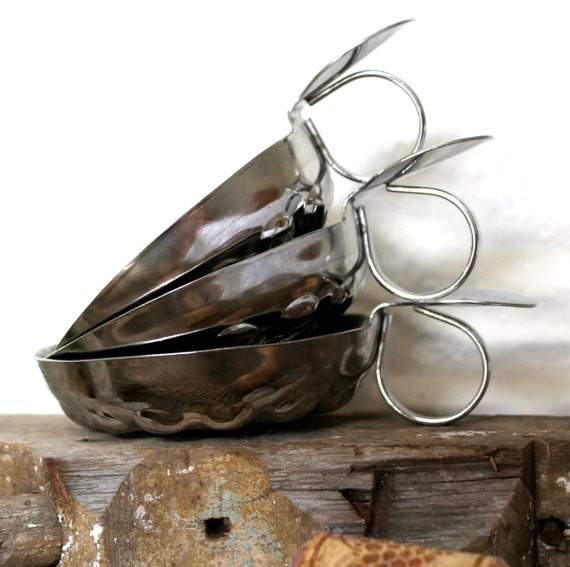 1) Taste various wines from vintage French tastevin cups.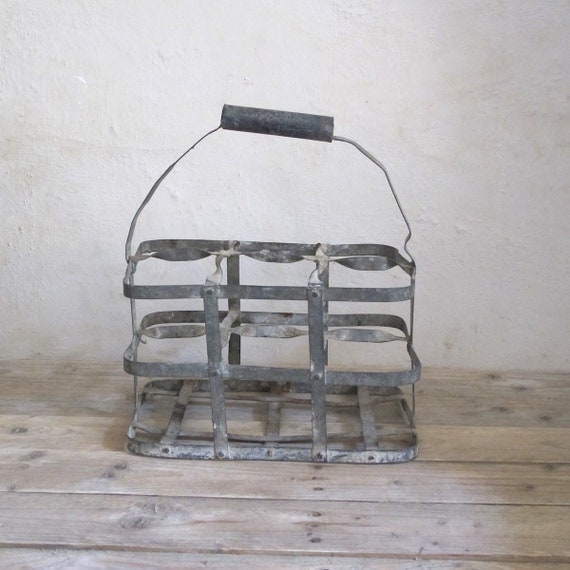 2) Why use paper or plastic when you can choose a reusable bottle tote to carry your wine home from the store?