Sometimes you don't want to over-plan your vacation and need a chill activity for a weekend evening in the country. Whether it's a puzzle or card game, nights spent around a table with friends are always a great time. So build your collection of vintage games, pour a glass of wine, and settle in for the night.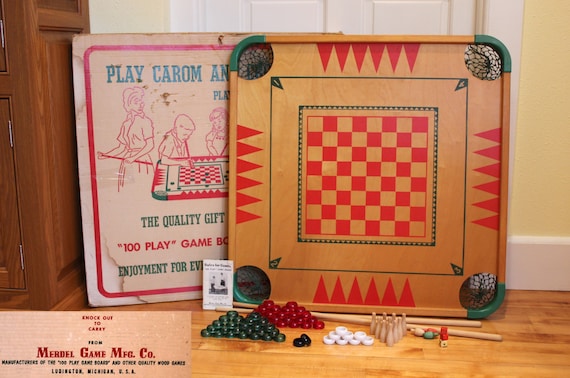 1) When building your game collection, why not start with this two-in-one classics board: Carom and Crokinole. Thankfully, you can learn the rules to both games online.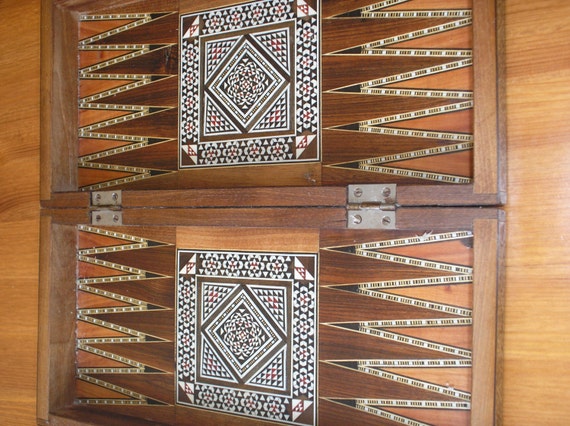 2) Speaking of two-in-one boards, Backgammon and Checkers are a classic pair. The mother of pearl inlay makes this a special piece for your collection.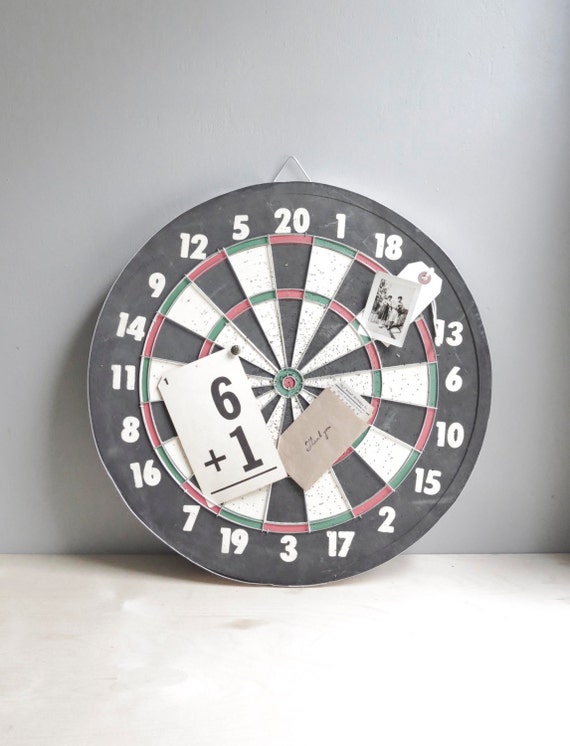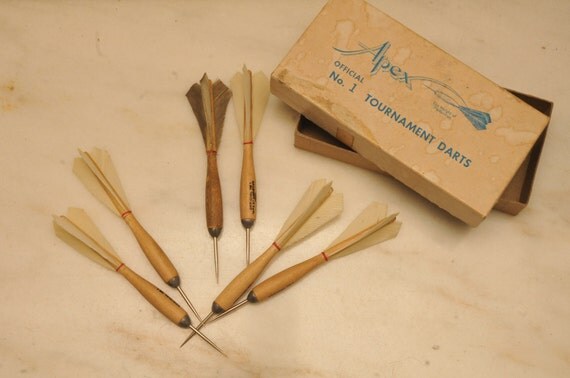 3) For the adults, a game of darts (dart board and wooden darts) can bring a lively, competitive spirit to any gathering.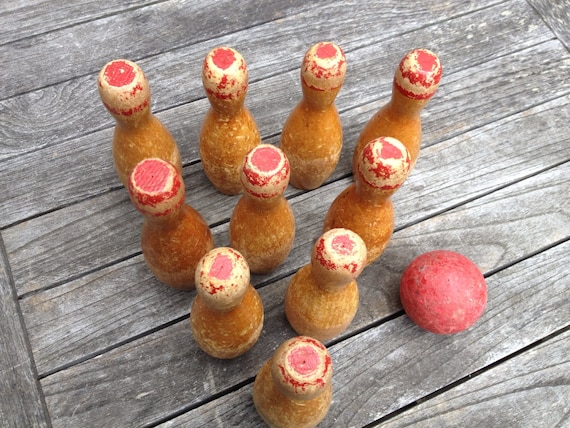 4) Do you have a long hallway? No need to head to the alley when you can bowl at home with this wooden bowling pin and ball set.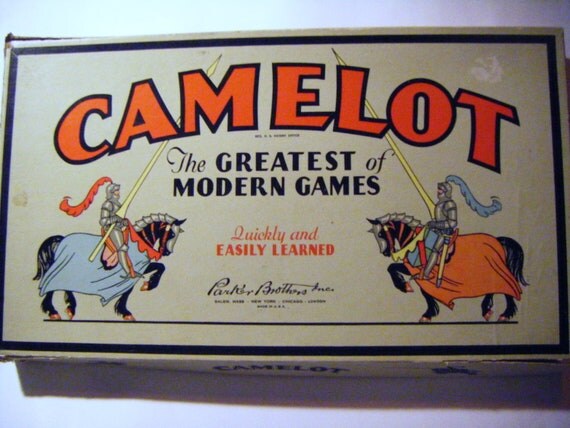 5) Camelot: The Greatest of Modern Games claims to be quickly and easily learned. Put it in the mix to add variety to your gaming.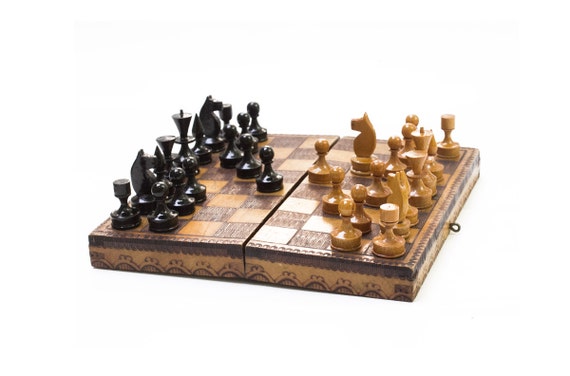 6) Expecting a week of rain? Challenge someone to an epic game of chess on this great vintage board.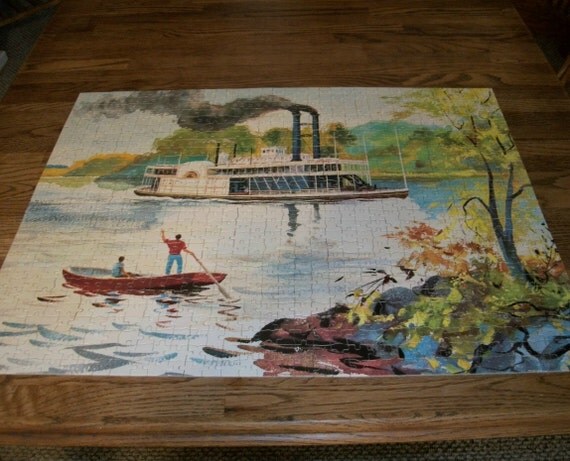 BONUS: You can't spend a weekend in the country without at least one puzzle. Choose a scene that speaks to you, such as this riverboat and rowboat vintage jigsaw puzzle.