I spent an amazing, sunny afternoon in Fort Greene Park reading the September issue of Country Living, and I loved this coastal inspired bedroom. The nautical touches made me even more excited for my upcoming trip to Cape Cod this weekend! What's more, Country Living remodeled the home for Marian Lizzi after her bungalow was severely damaged and flooded in Hurricane Sandy last fall.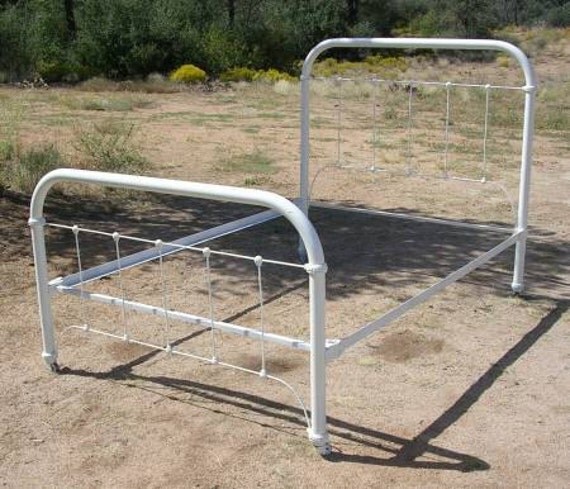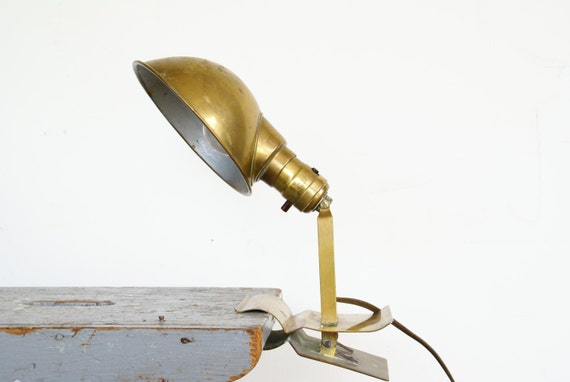 The anchor of the room is an antique white iron bed, and an added bonus for late-night reading is a great brass clip-on reading lamp.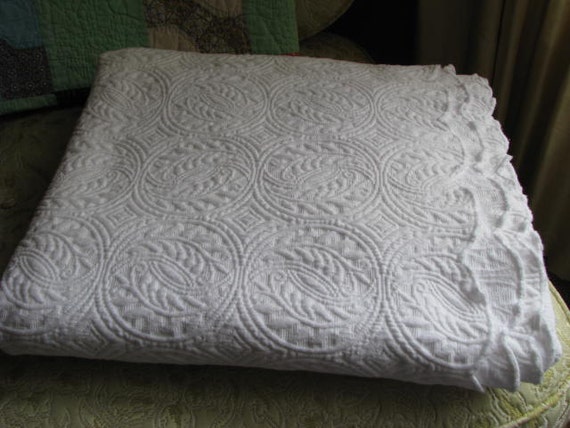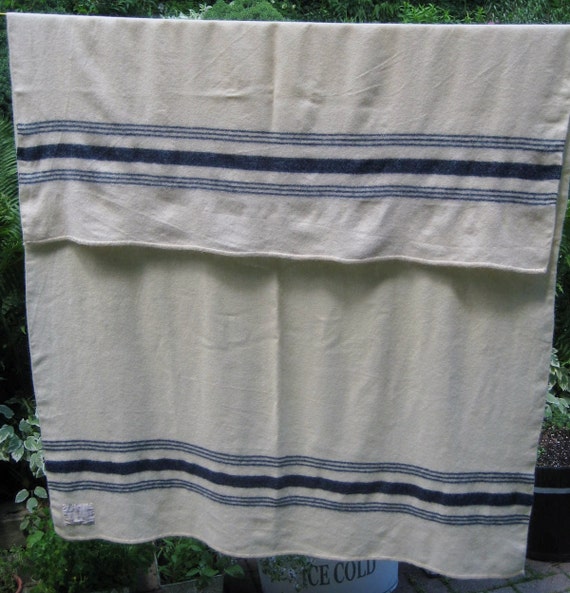 Next, add a vintage white quilted bedspread and layer on a blue and white striped wool camp blanket.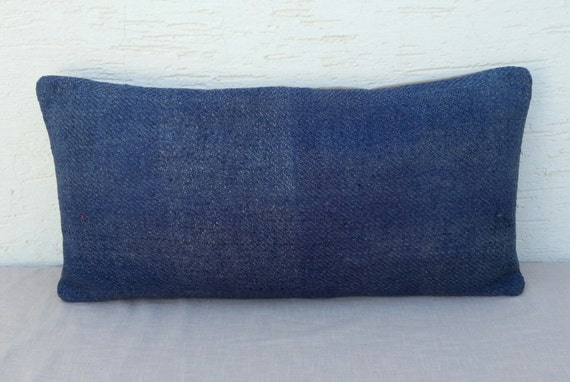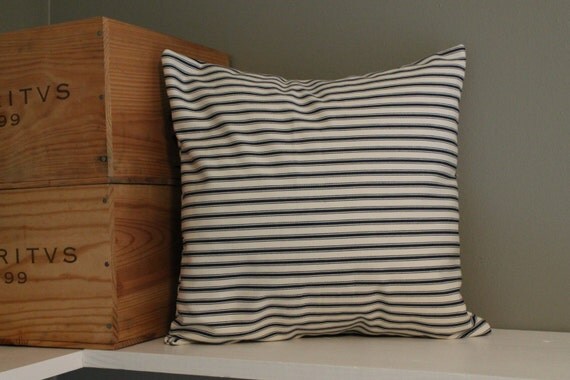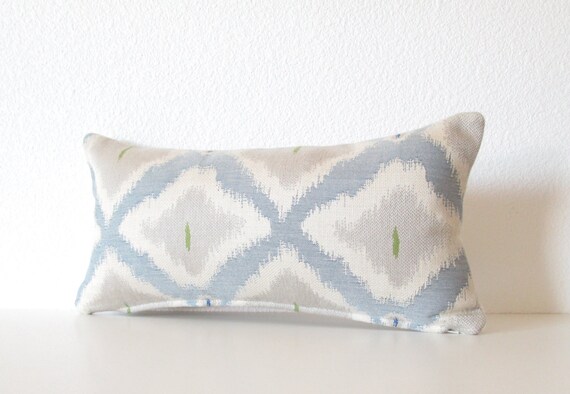 To make the bed extra comfortable, top it with some throw pillows in various shades of blue: a medium blue Turkish kilm bolster pillow, a large navy ticking striped pillow and a small light blue lumbar pillow.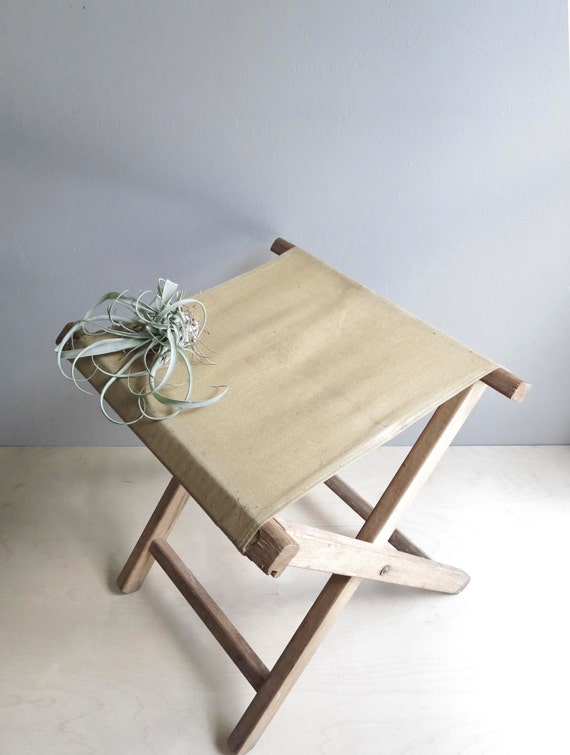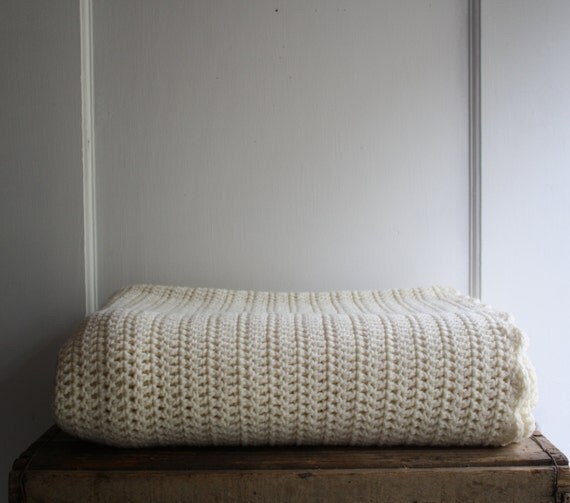 At the end of the bed, use a folding camp stool as a perch for a vintage cream knit throw that can be used as extra insulation on cool nights.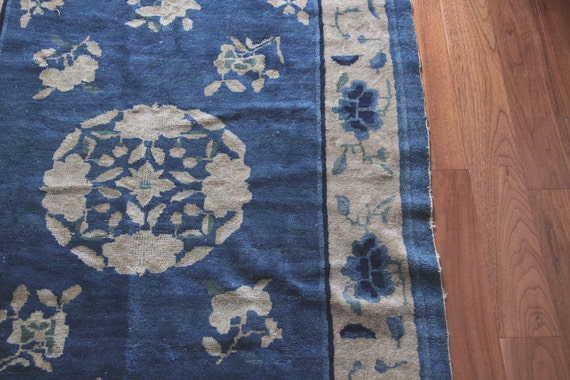 For the floor, layer a Chinoiserie rug, in varying shades of blue, on top of a large square jute rug.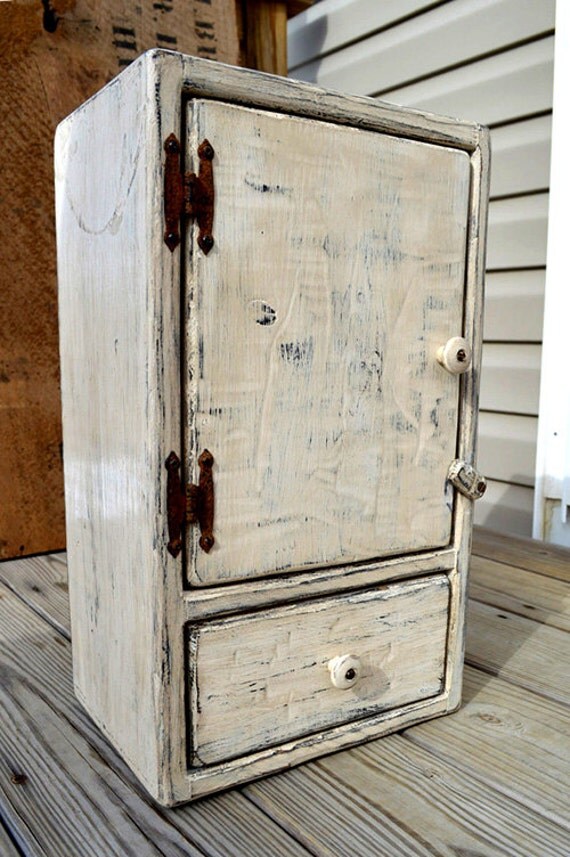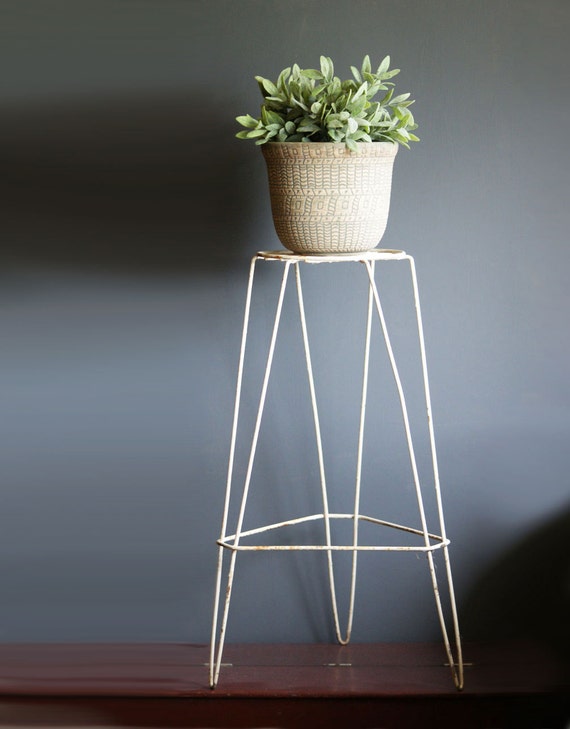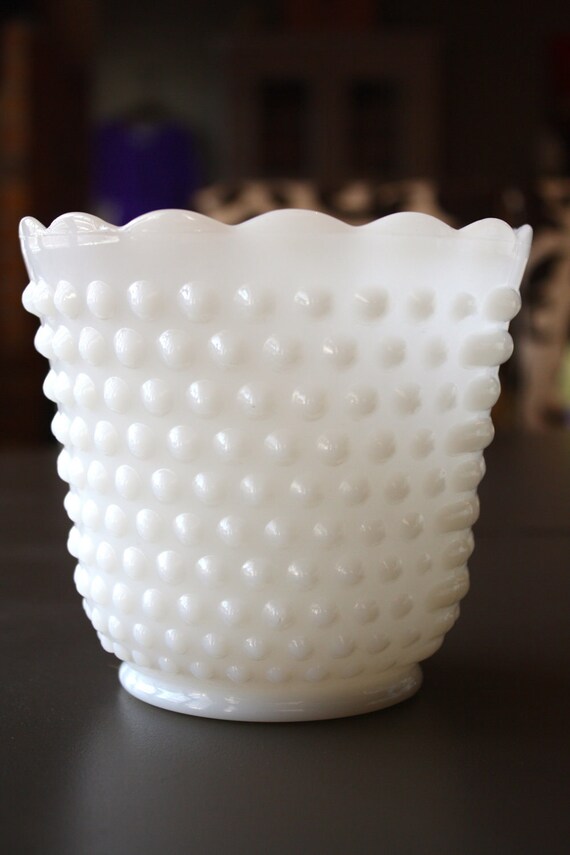 For some added storage, mount a small cabinet on the wall. As a unique and petite bedside table, use a wire plant stand that's just big enough for the necessities. To brighten the space, top it with a hobnail milk glass planter full of fresh flowers!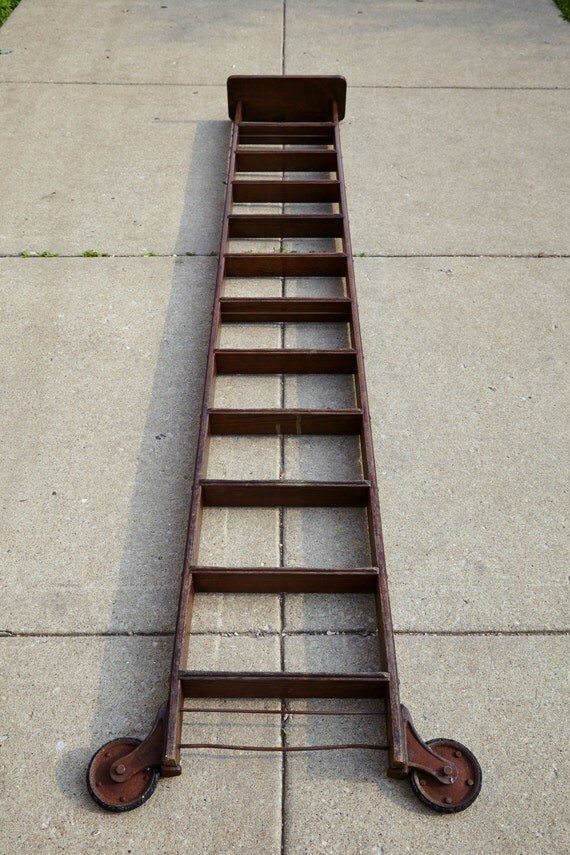 You'll need high ceilings in the house, but this ten foot rolling library ladder would be perfect way to access hard-to-reach storage.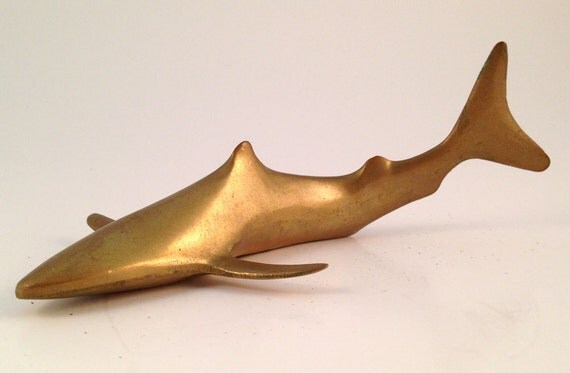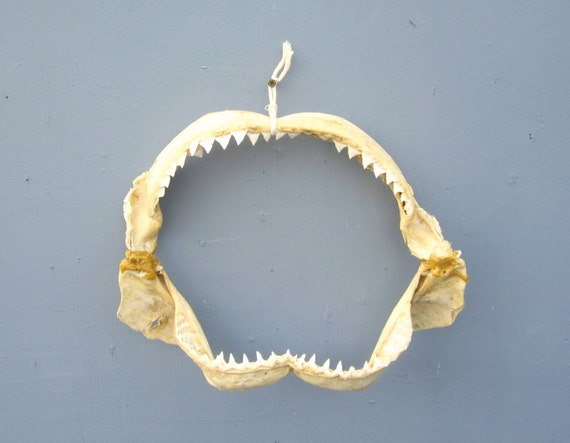 Finally, if the shark bust is a little too much for you as well, try smaller details like a brass shark accent or hang a vintage shark jaw.