I just love how the natural textures are repeated throughout this room (via Country Living) in the woven jute rug, arrangement of wheat and collection of straw hats. WIth such a minimalist design, it's easy to bring this look home.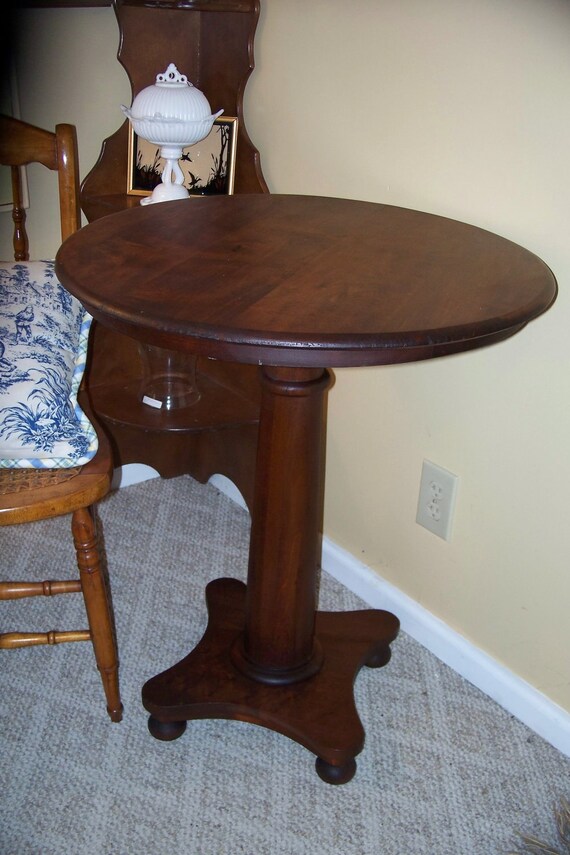 Start with a round pedestal table that you can paint in a charcoal grey, and place it in the center of the room on a new round jute rug.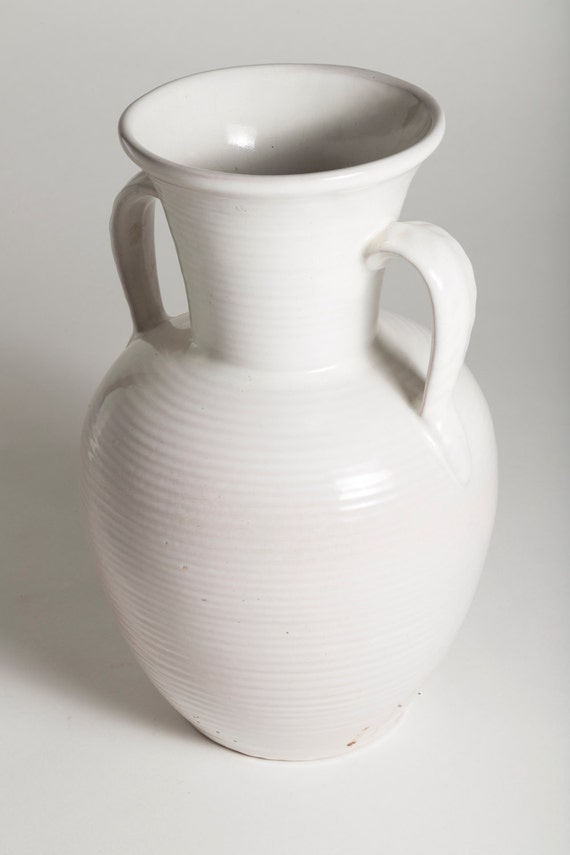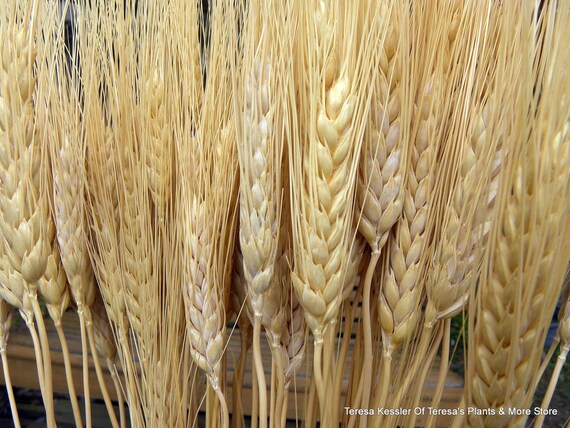 Fill a tall white pottery vase with a bursting arrangement of dried wheat.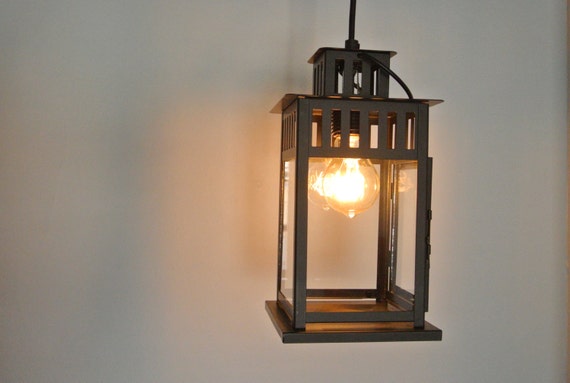 Above the table, hang a large metal lantern outfitted with an Edison bulb for a cozy glow.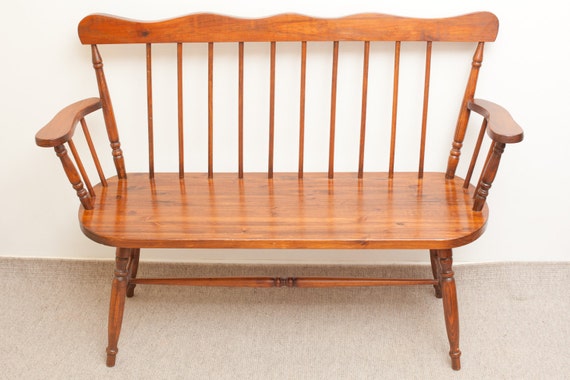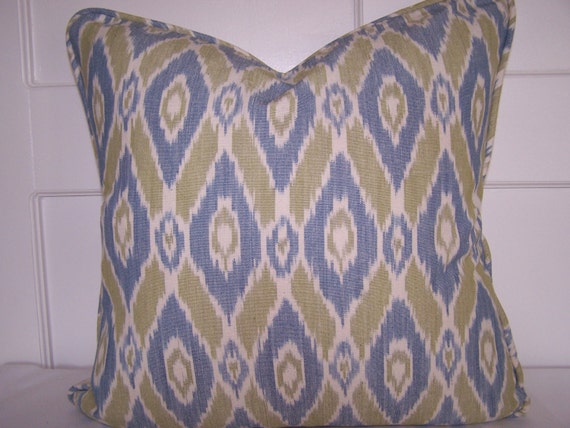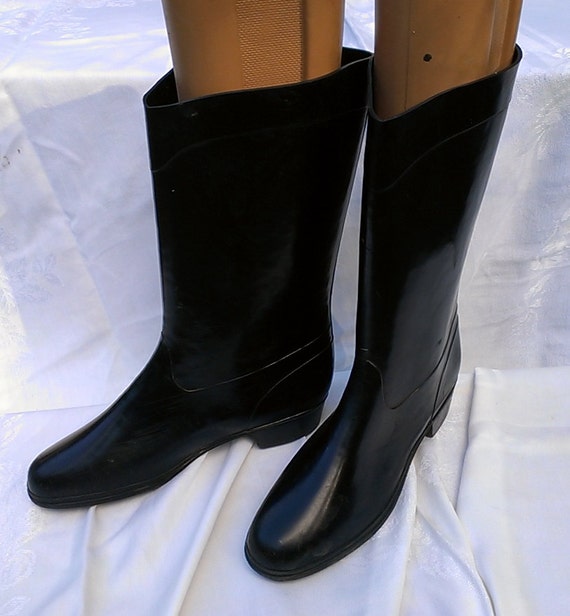 Make guests feel welcome with a long and comfortable wooden bench and a few throw pillows in wheat-colored ikat. A pair of black vintage rain boots are a friendly reminder to to take off your shoes.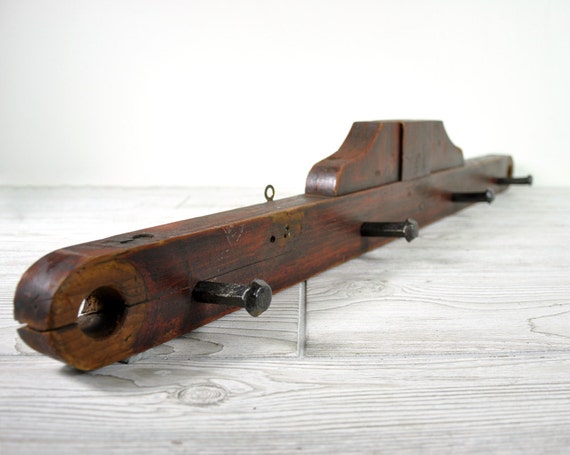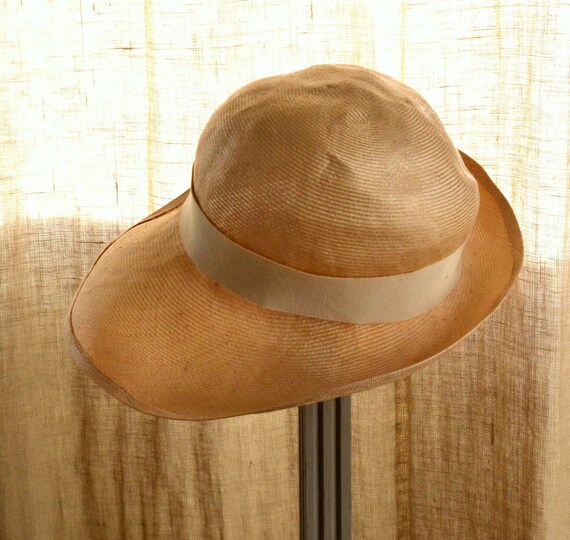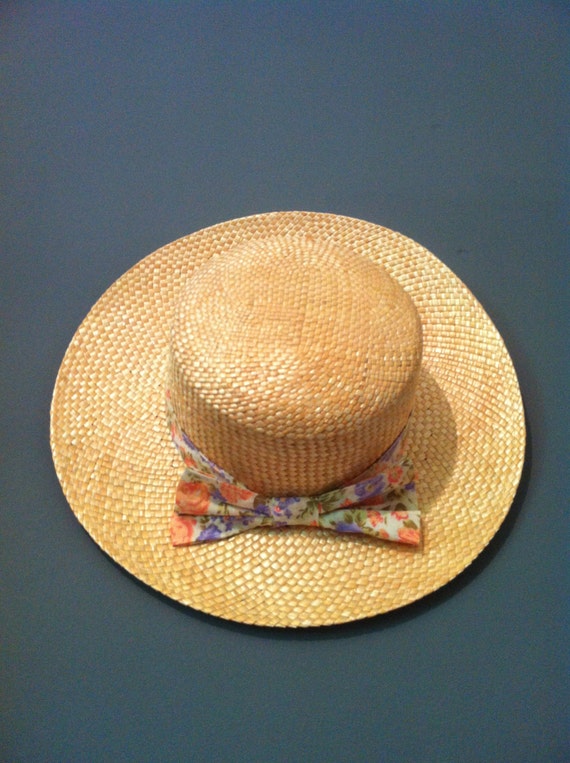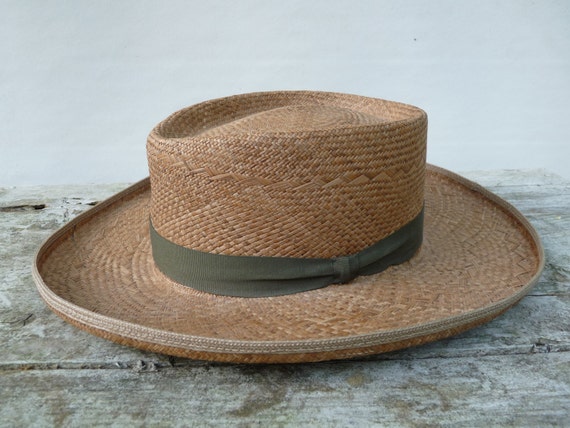 Finally, and interesting and rustic coat rack can be covered in a collection of amazing straw hats in various shapes, such as a French ladies' hat from the 1930s, a floral-ribboned little girl's hat, and a men's planter's hat from Columbia.