This great little powder room has a couple of camp-inspired elements, such as the shaving mirror and folding table, mixed with glamorous details. Who wouldn't want to reapply a fresh coat of lipstick here?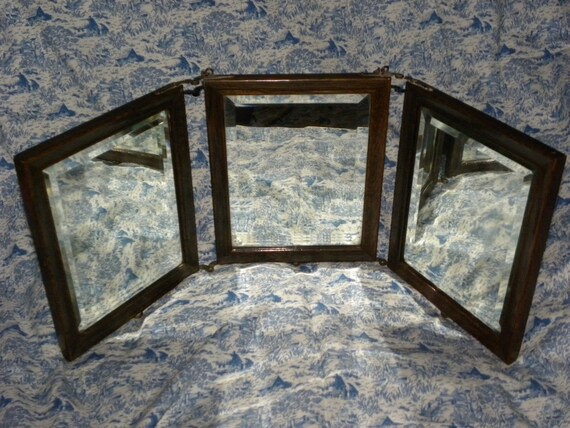 The tri-fold shaving mirror is the centerpiece of this room. I love the extra sparkle from the beveled edges too.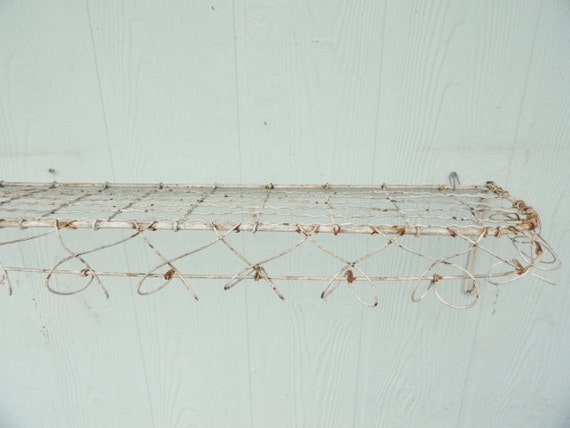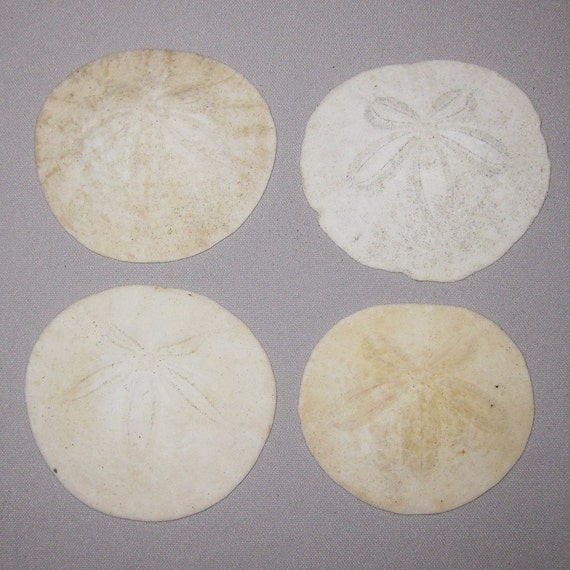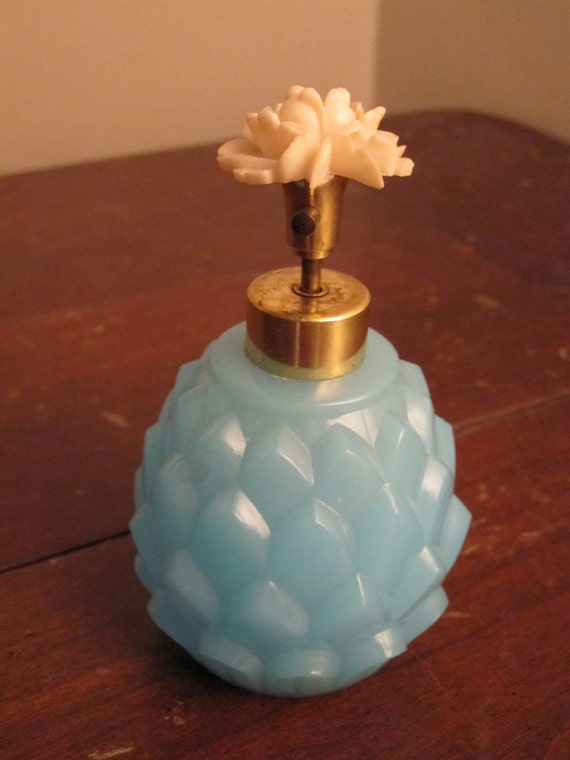 Below the mirror, mount a wire shelf to display treasures like these sand dollars and perfume bottle.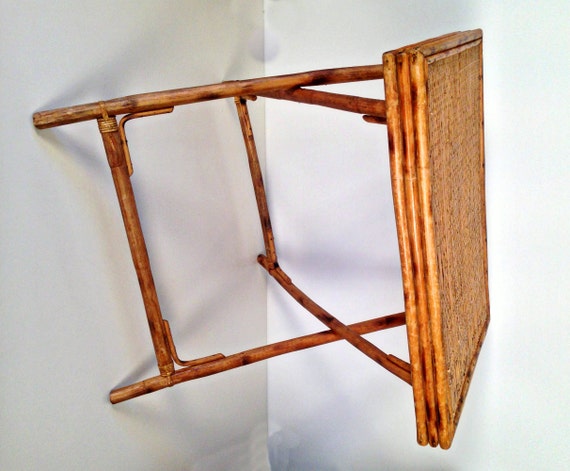 Set out your guest towels on a folding bamboo table.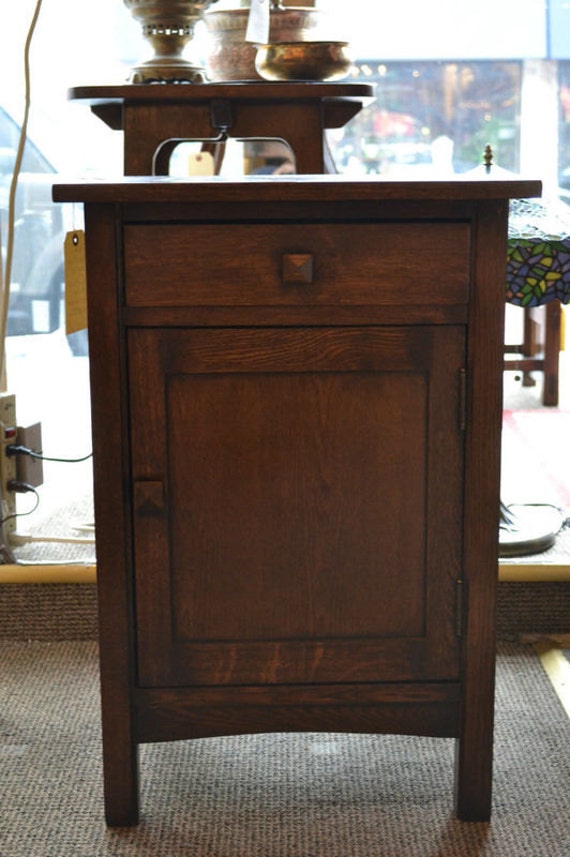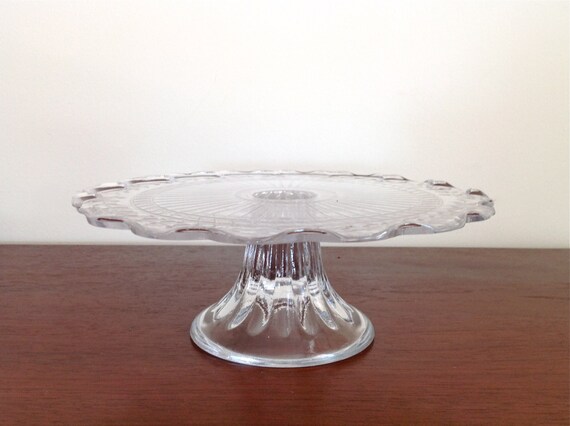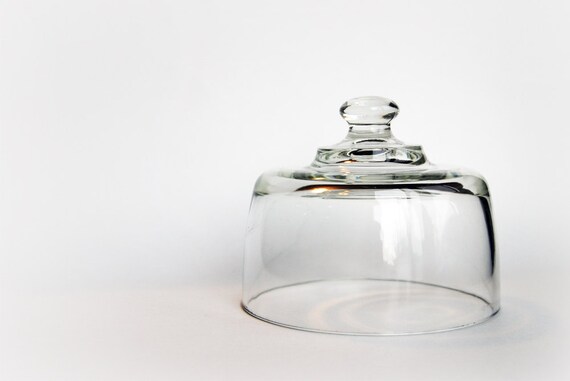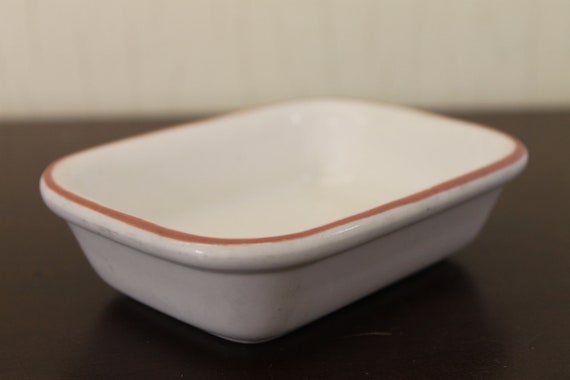 Finally, on a small end table, display fancy bath products on a small cake stand with dome and guest soap in a Buffalo china dish.