I don't know about your neck of the woods, but it has been unbearably hot in both Boston and New York these past few days, and it's got me thinking that the only place to be on a hot summer afternoon is either tucked away in an air conditioned room, or outside on a lovely front porch with a breeze and a view. Here are some cute, vintage finds to enhance your lazy porch afternoons this summer!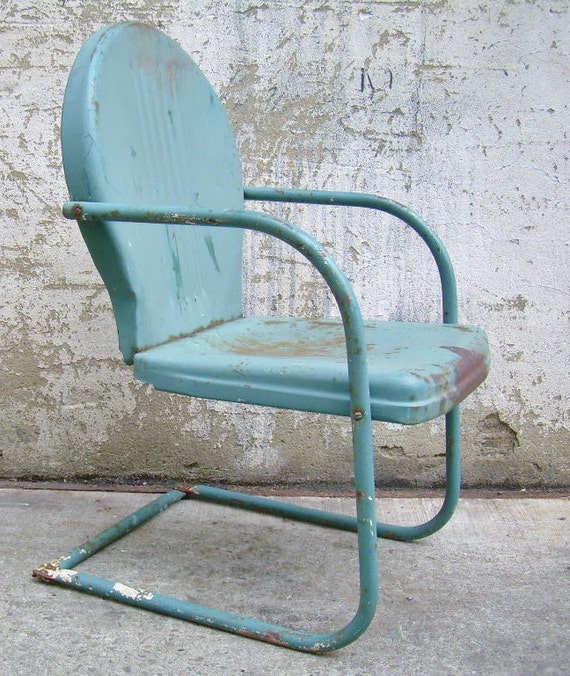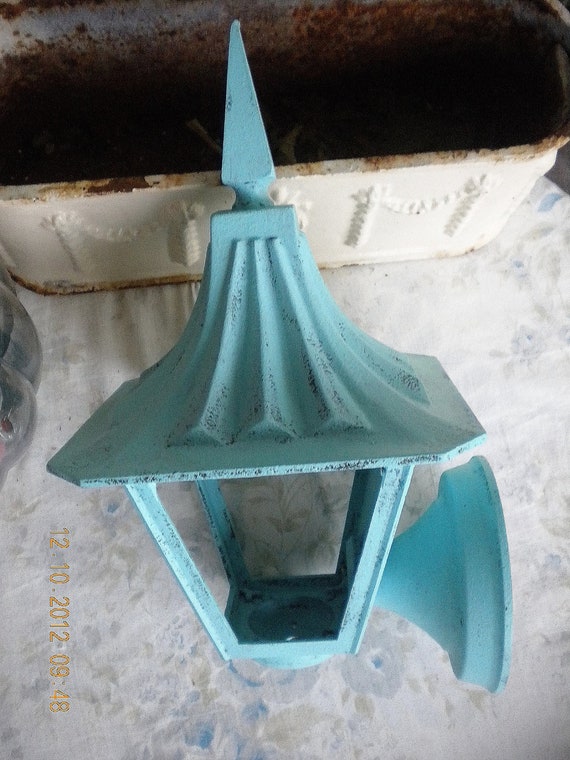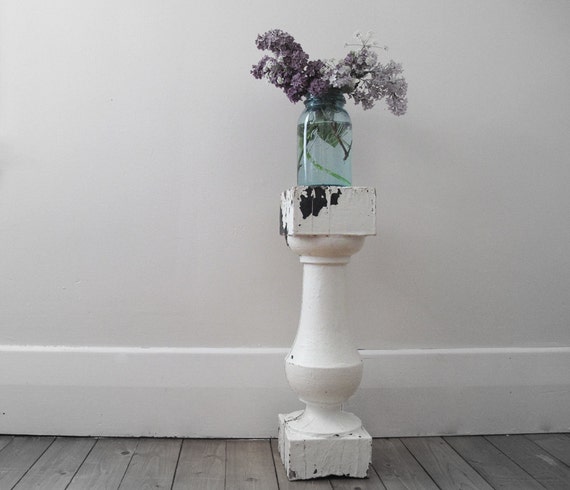 3) Use a repurposed wooden
column
to use as a plant or drink holder.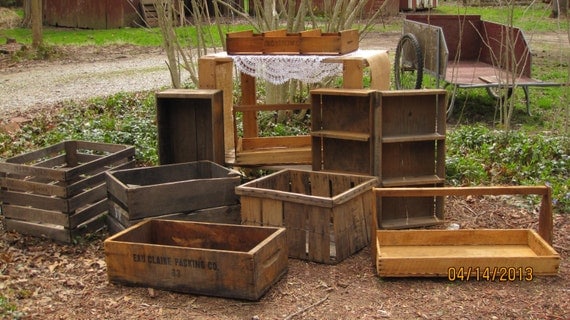 4) A row of wooden 
boxes
will help you start your very own container garden edging the porch.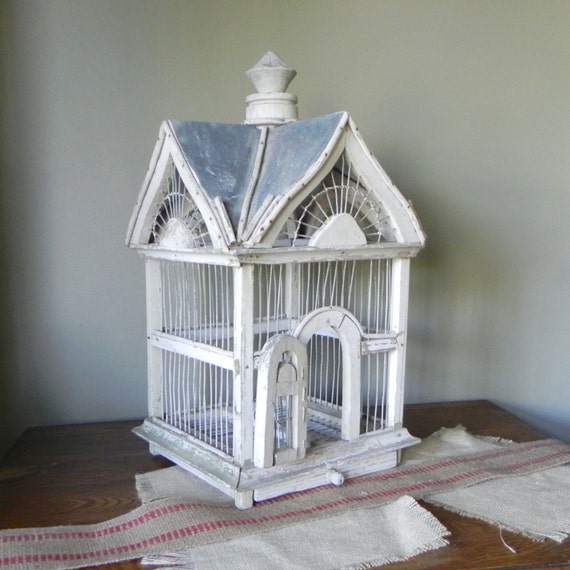 5) A delicate antique
birdcage
would be lovely in the evening filled with some white twinkle lights.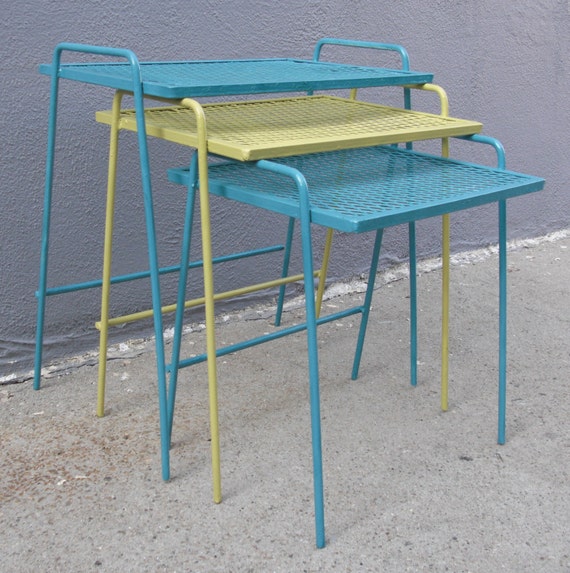 6) These brightly colored
nesting tables
would be great for holding snacks at outdoor cocktail parties.
What finds would you incorporate in your ideal outdoor space? And, more importantly, how are you staying cool in this steamy summer weather?