I'm not usually a huge fan of pink, but this apartment, featured on Apartment Therapy, is a modern and elegant take on hot pink and is filled with vintage details.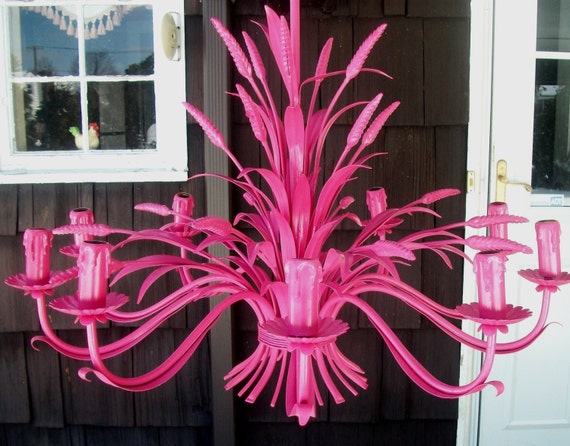 Most importantly, start the room with a hot pink chandelier.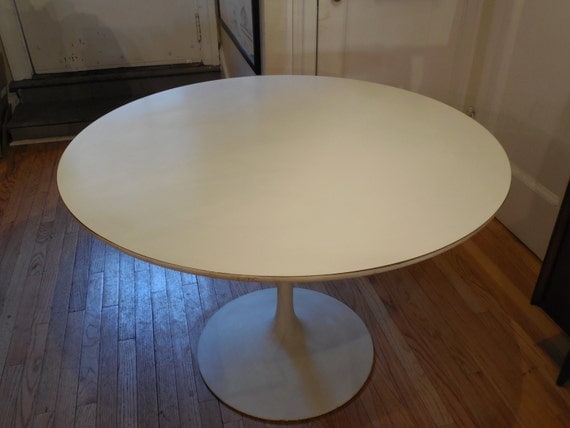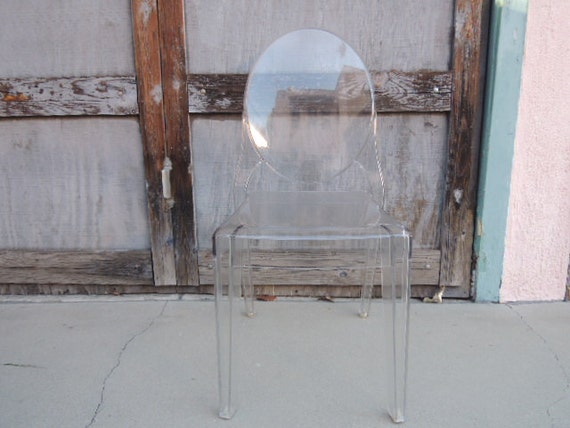 Center the room with a Burke tulip table and surround it with mid-century modern acrylic chairs.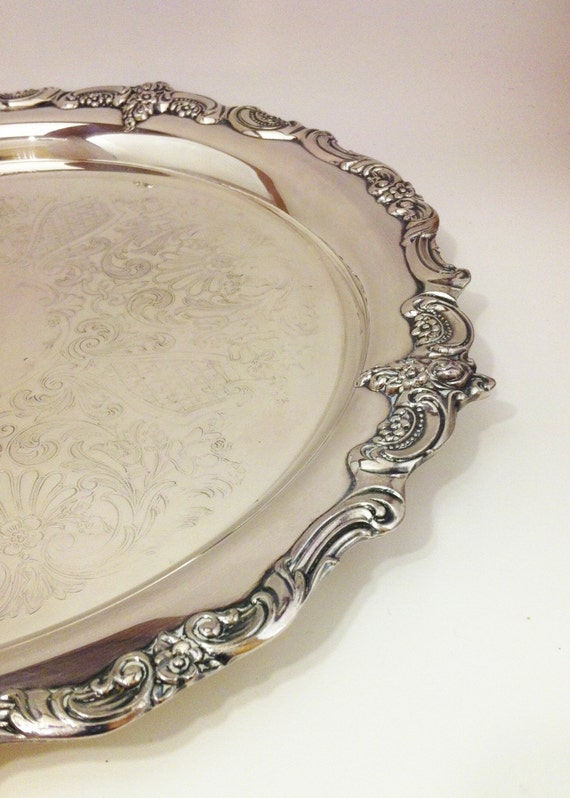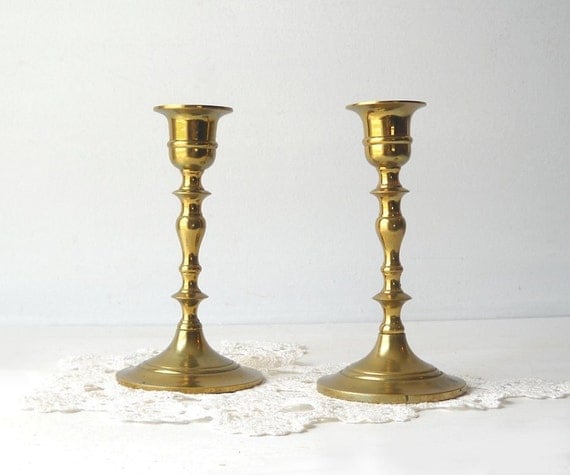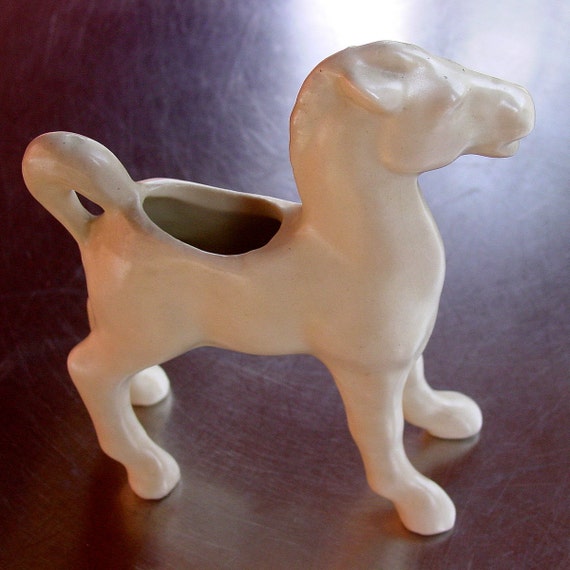 Top off the table with a silver platter, a pair of brass candlesticks and a white porcelain horse planter to display some blooms.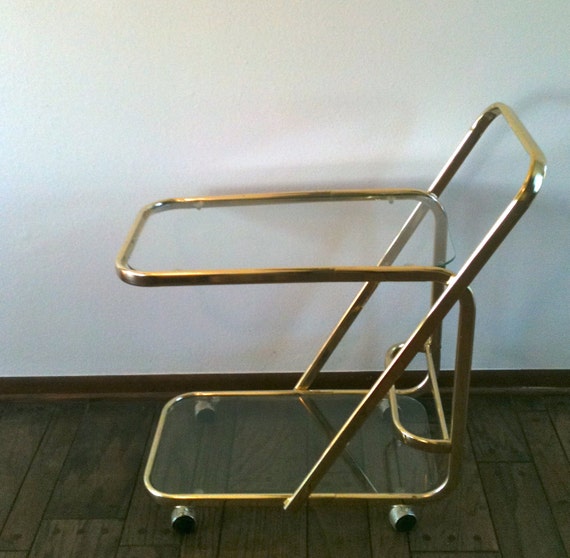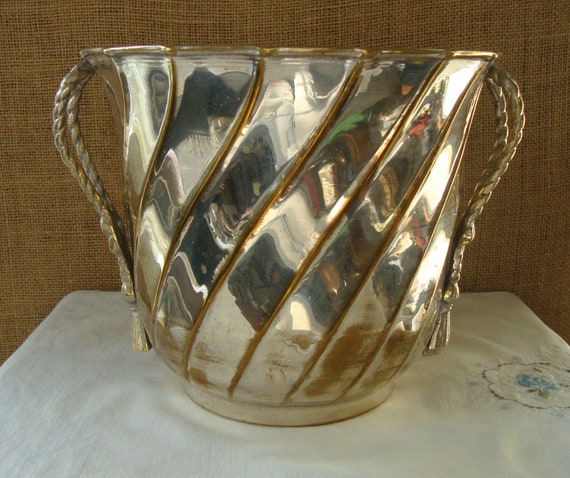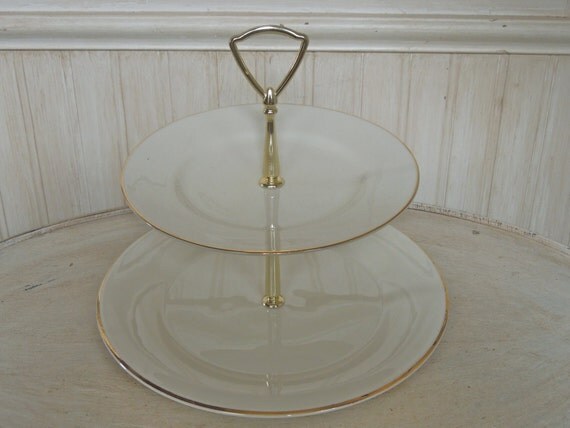 Display your barware, including a silver and gold ice bucket and citrus on a duel level platter, on a brass cart in the corner of the dining area.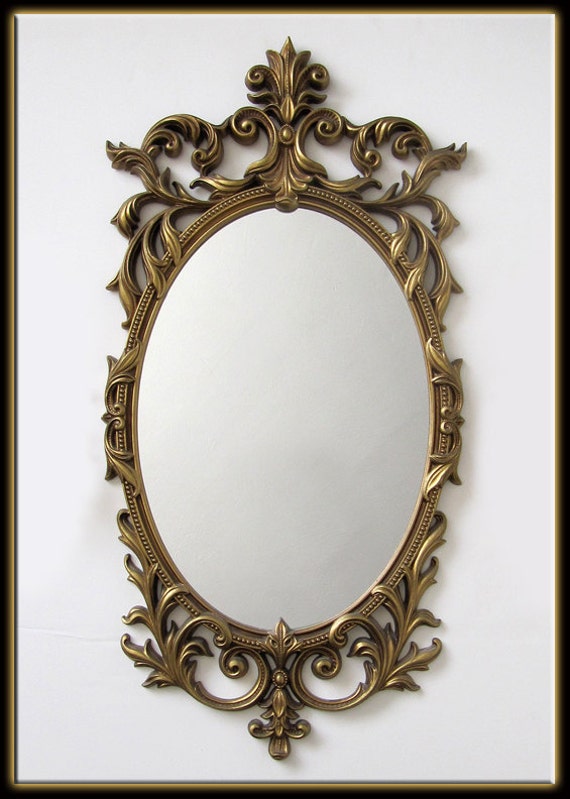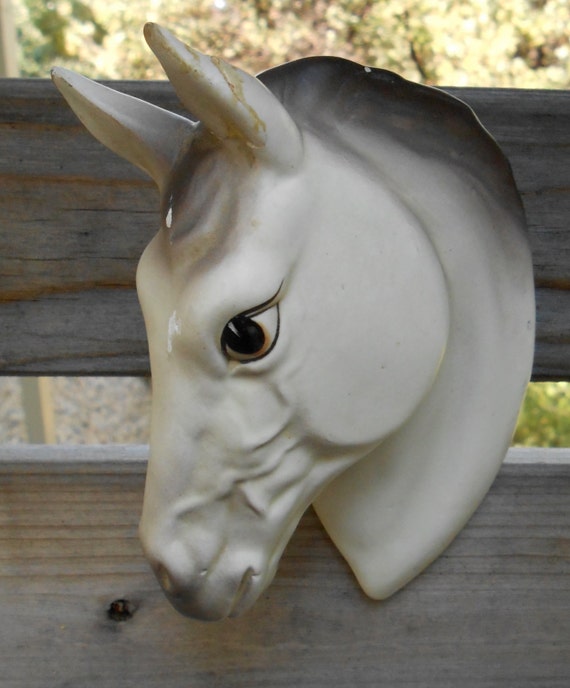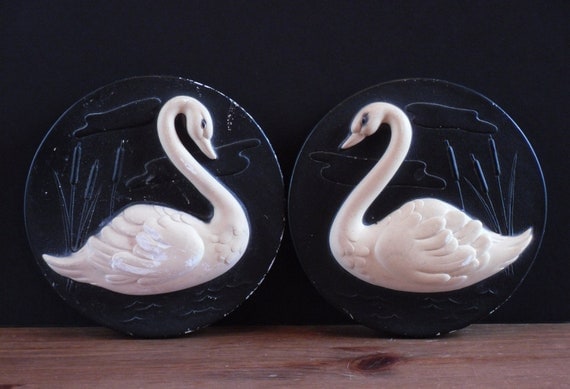 Make your walls pop with vintage brass mirror, a white horse head bust, and a pair of swan plaques.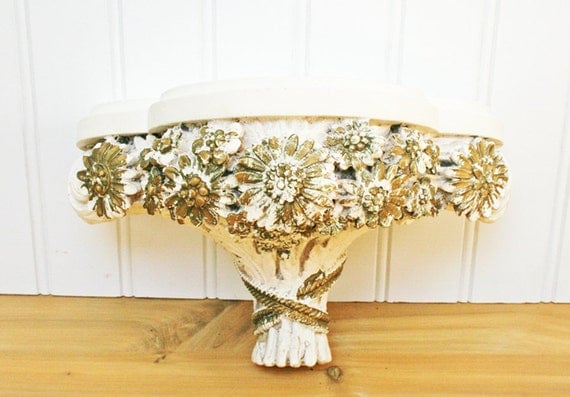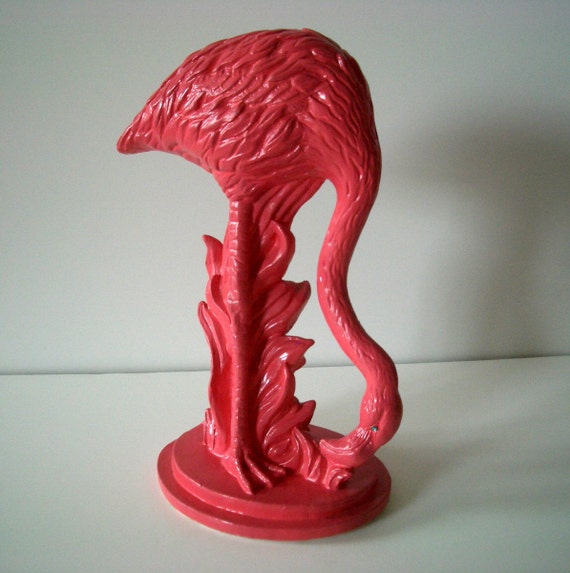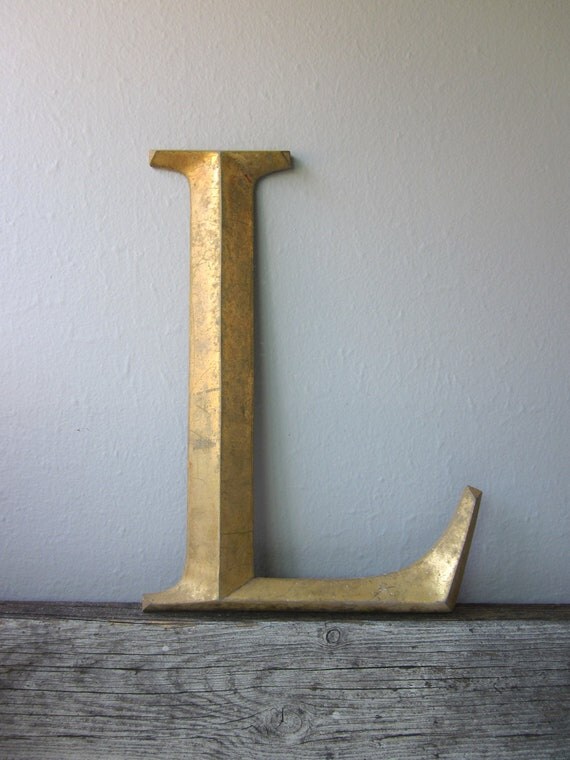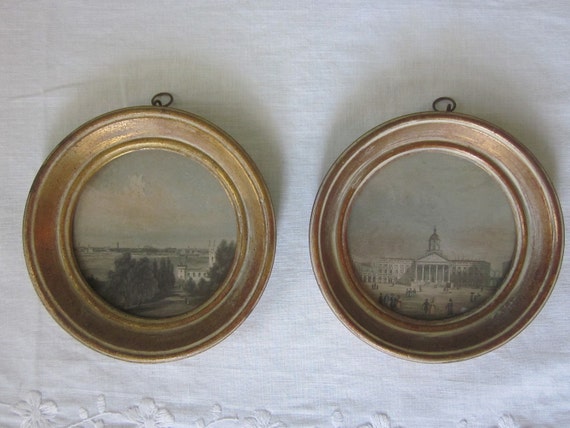 Set up another vignette with a white and gold shelf, displaying a pink flamingo figurine, along with a large gold letter and some small round landscapes.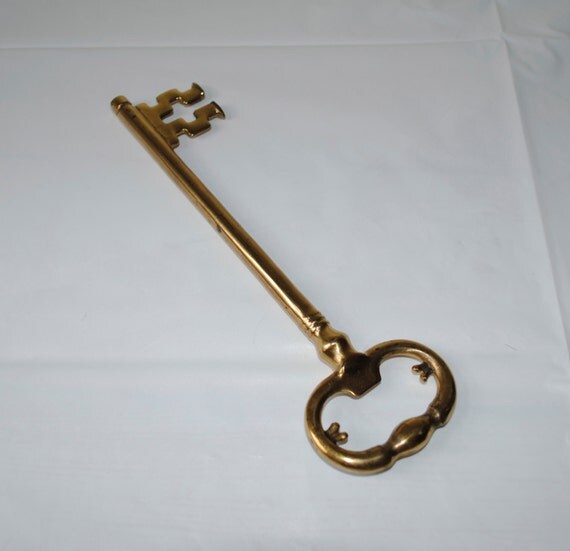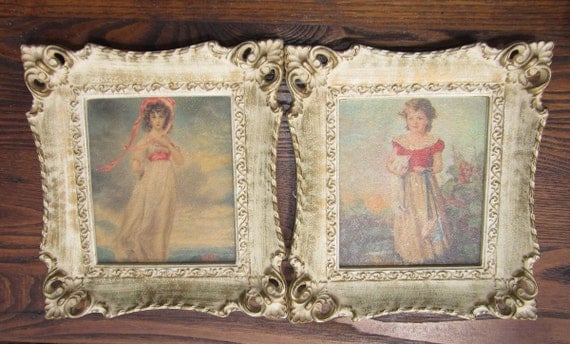 Finish the room with a large brass key and a pair of vintage ladies.