I'm a sucker for rustic collections. So I loved Paula Mills' vintage silver teapot collection, along with the blue and white porcelain, that was part of her house tour on Design*Sponge last week. Whether you want to host regular tea parties or simply have a collection for occasional entertaining, let's break down the elements.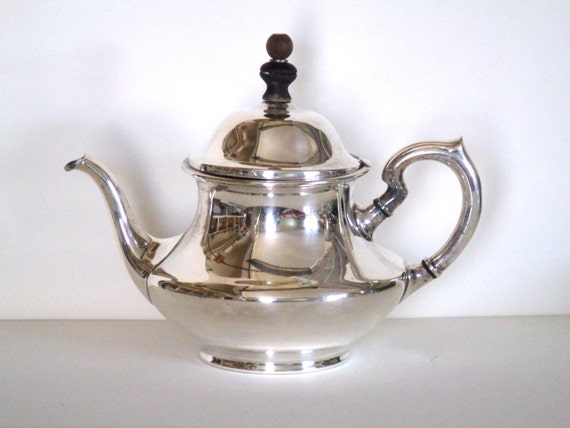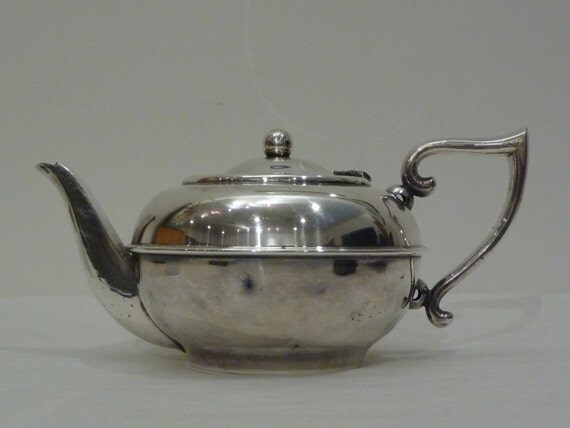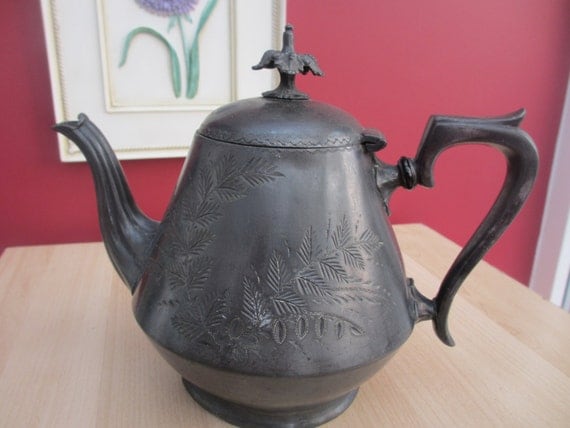 First, a collection of silver teapots in various shapes and sizes (one, two, and three), each with a unique patina, is a great place to start.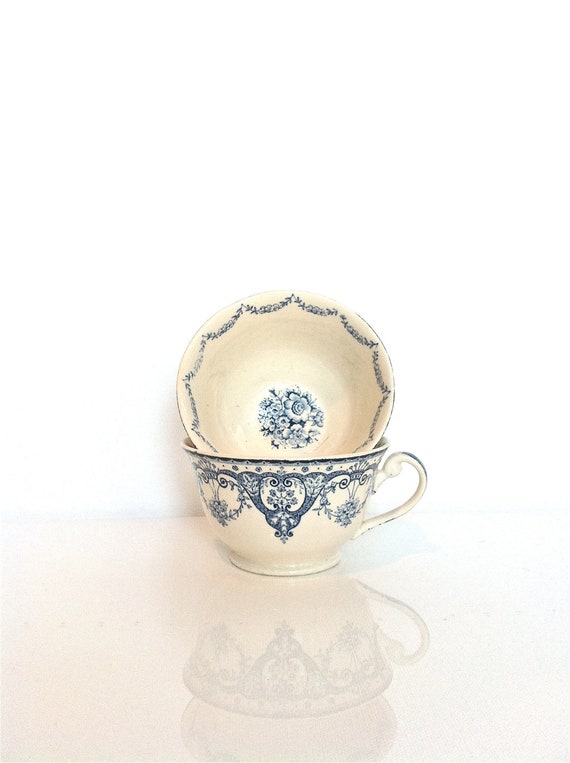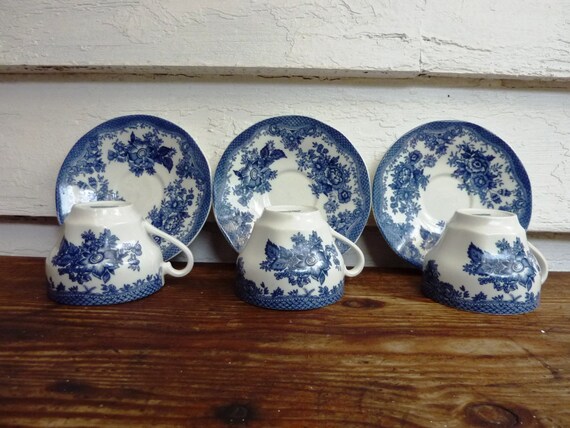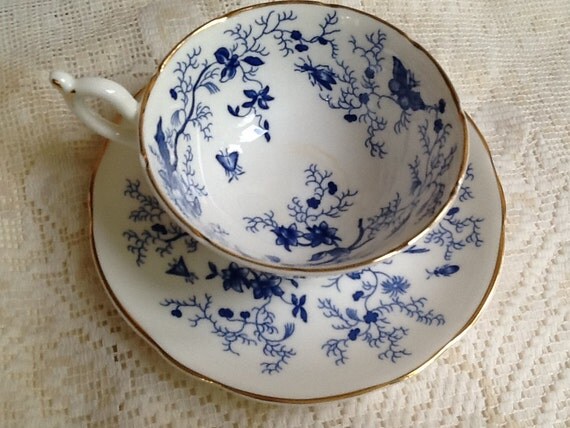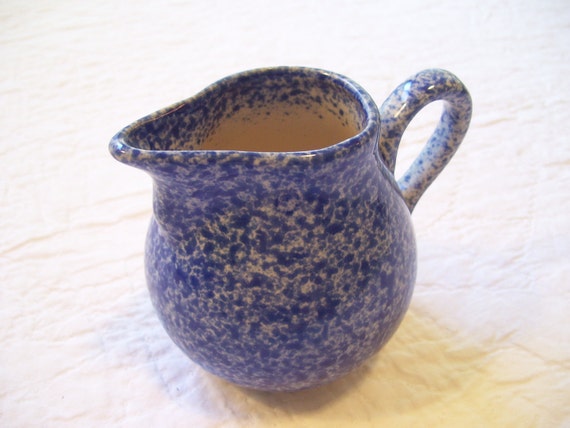 Serve tea in a mixed collection of transferware teacups and saucers (one, two, and three) and offer cream in a mini spongeware pitcher.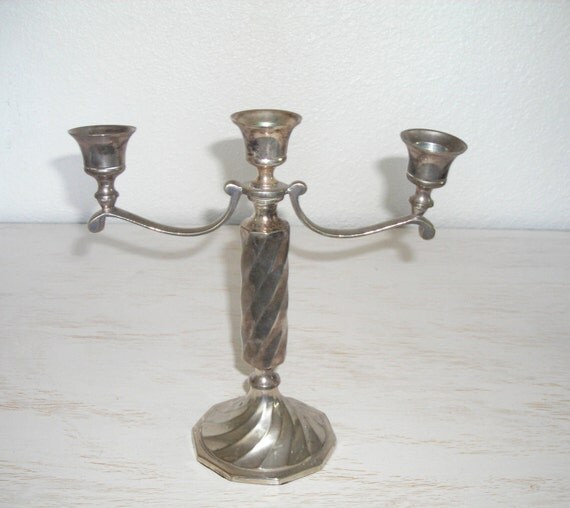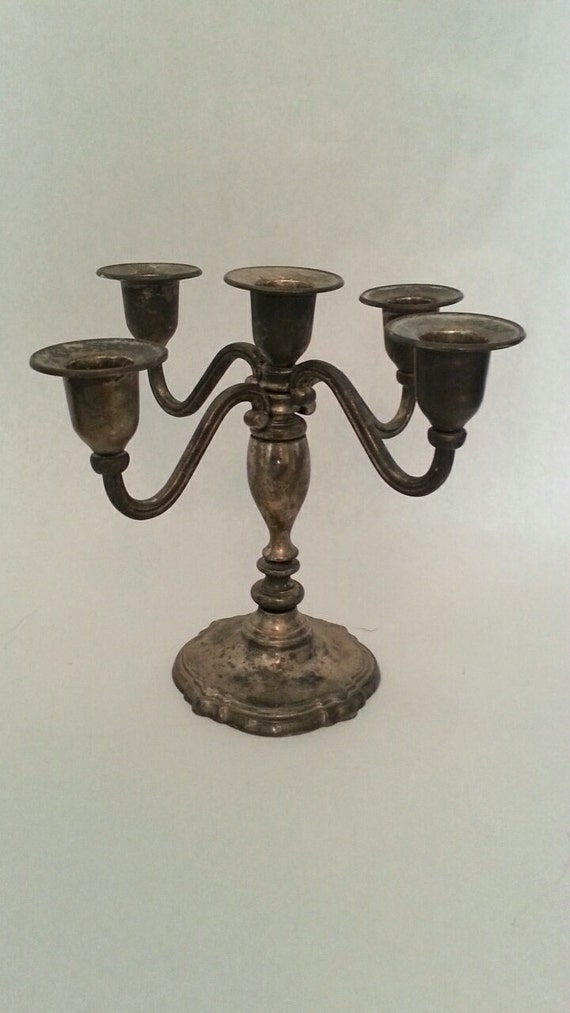 Set your table with mismatched vintage silver candelabras (top and bottom).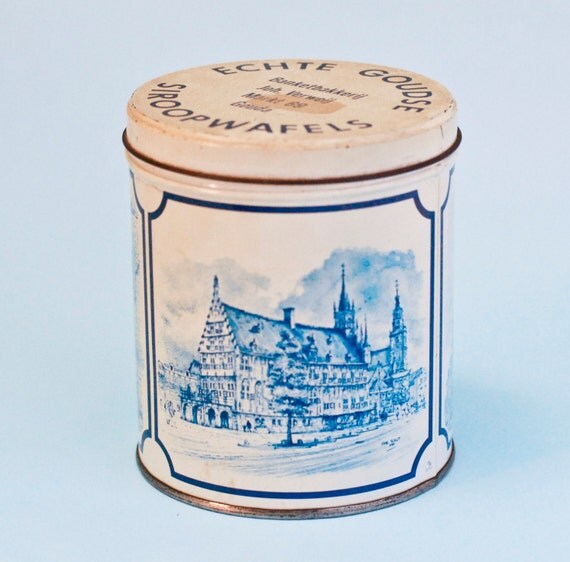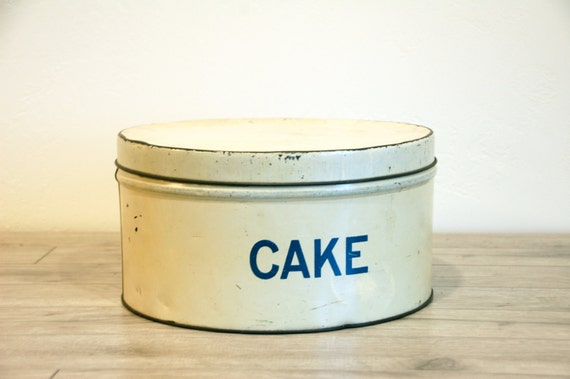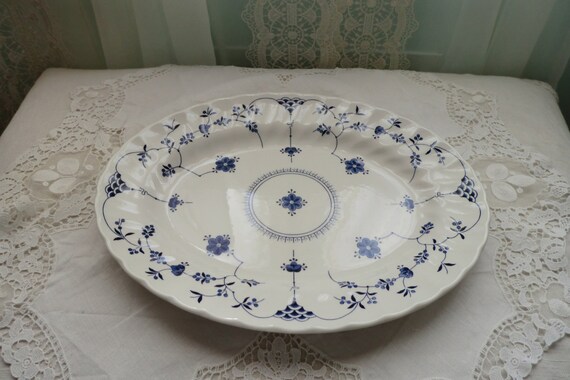 Store your biscuits and cookies in vintage tins and serve them on a large transferware platter, both  in blue and cream (top and bottom canisters and platter).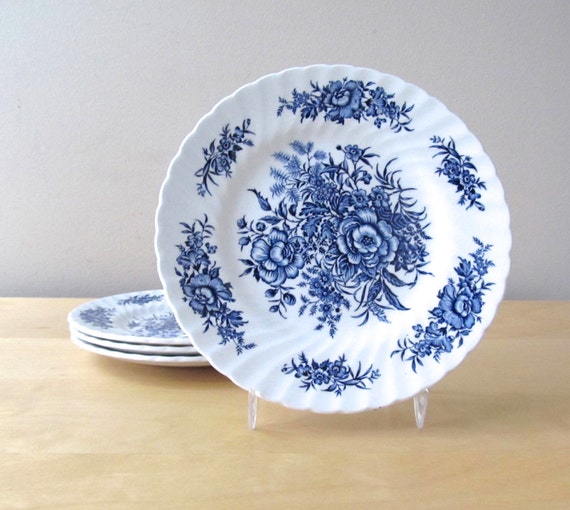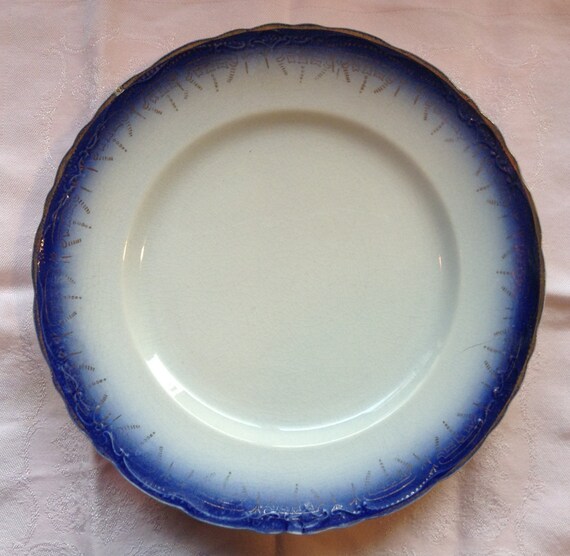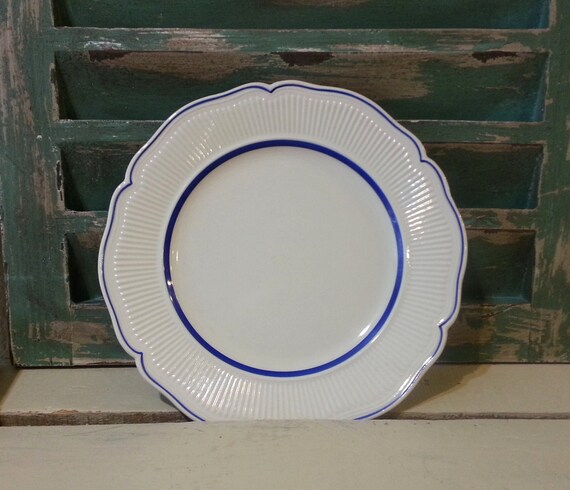 Serve snacks or cakes on a mix of saucers and dessert plates, all in blue and white as well (one, two, and three).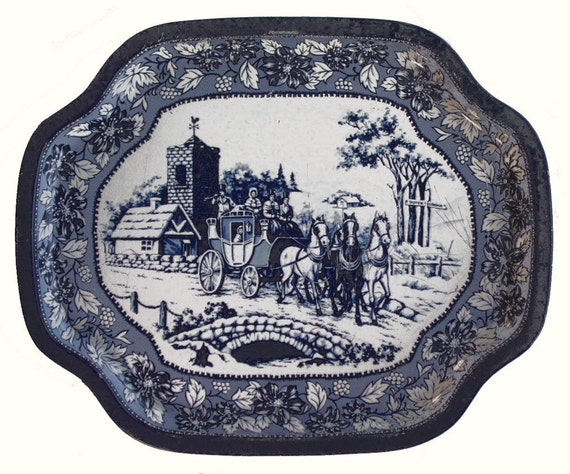 Bring everything out to your guests on a large Victorian scene tin tray.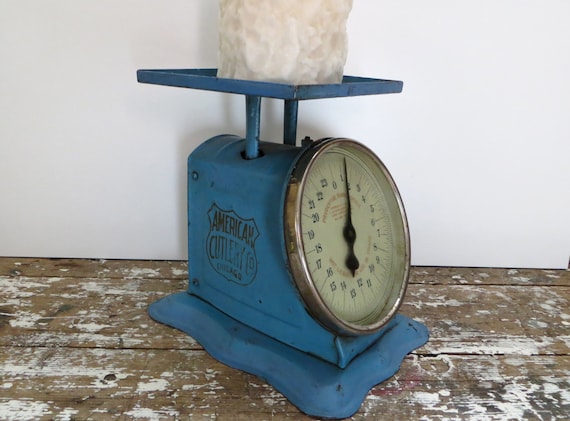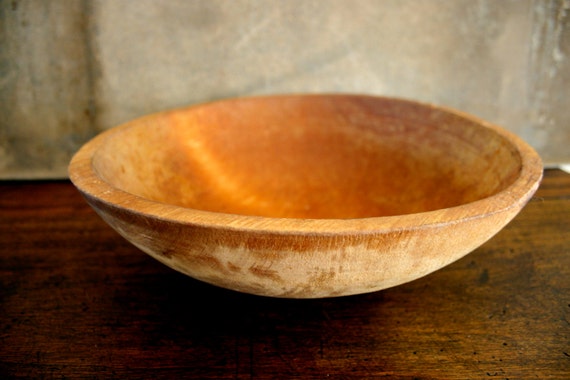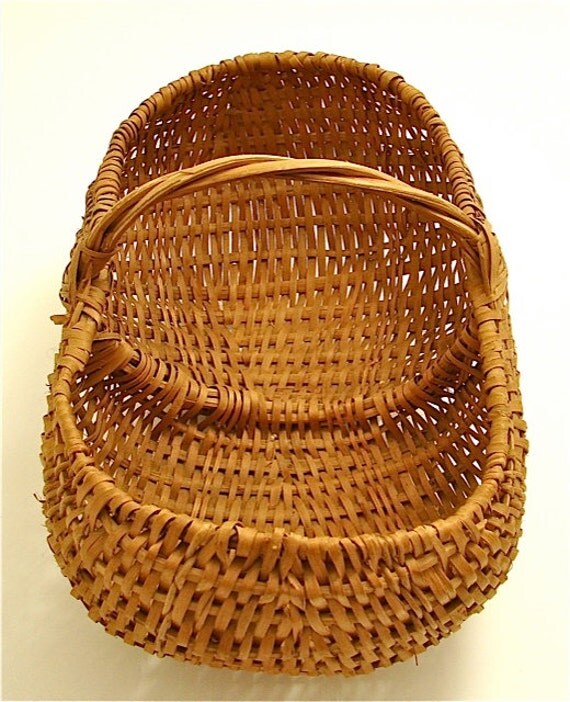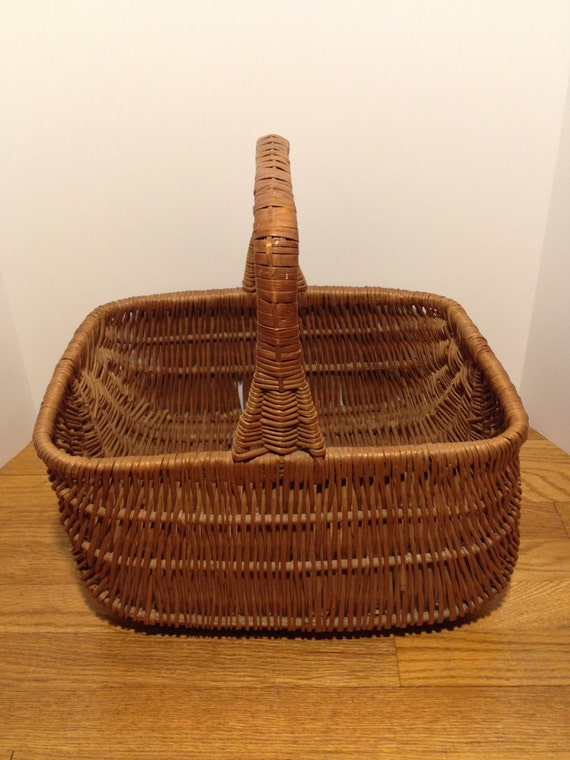 Round out the room with a few other vintage finds, such as a blue kitchen scale, primitive wooden bowl, and two large wicker baskets (top and bottom).