I love this home office for its versatility and simplicity. I think it could suit many projects and people since it manages to be a unique space but also a blank space to add some personality.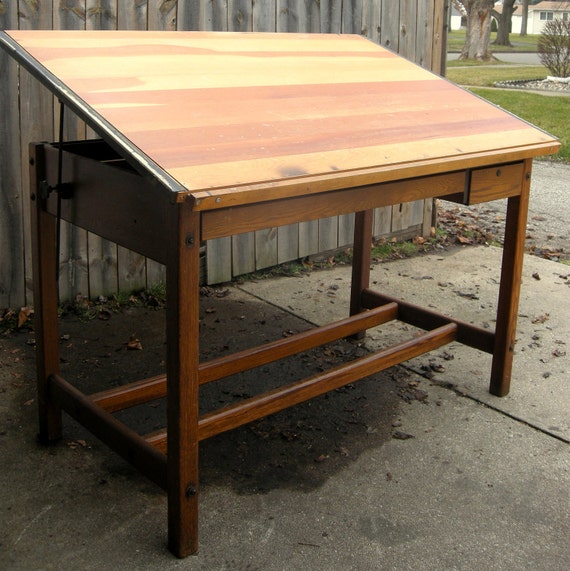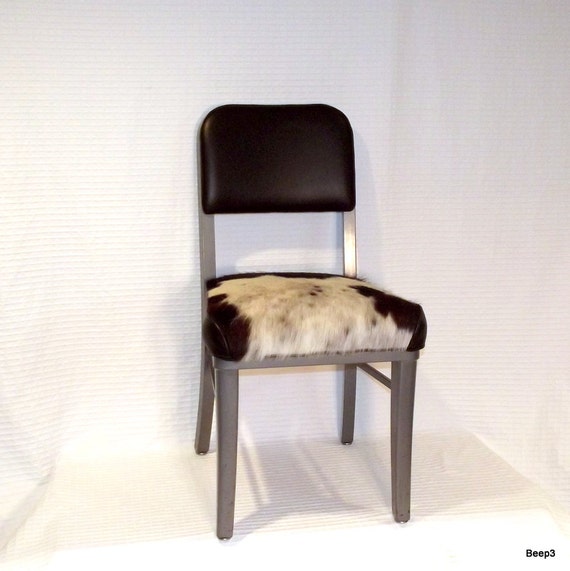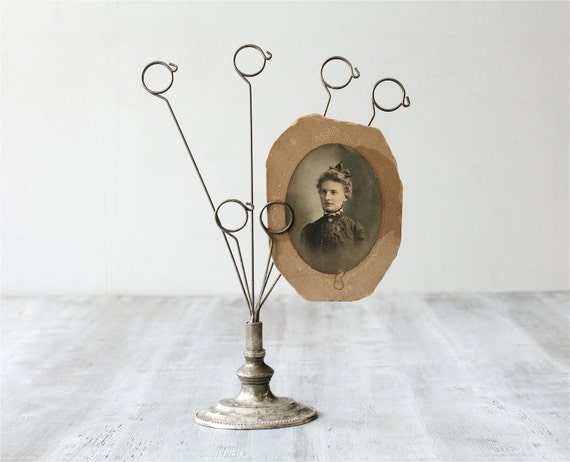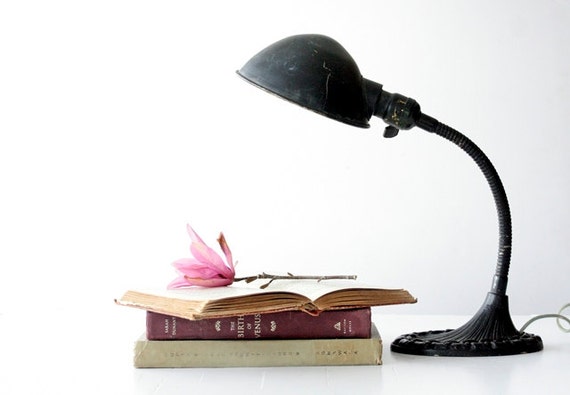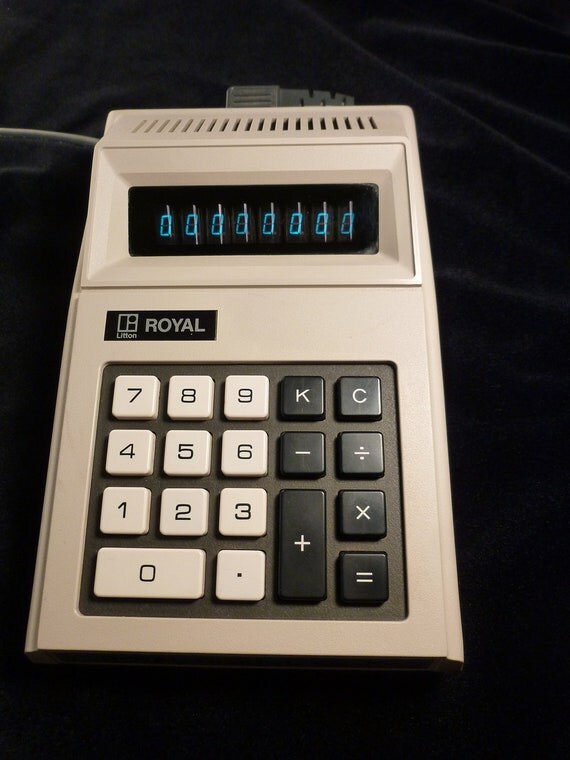 For a nice wood work desk, I like this drafting table for its storage and metal hardware, and top it off with a leather desk chair.  Keep your memories close on a photo holder, illuminate your work with a gooseneck lamp, and add it all up with a vintage calculator.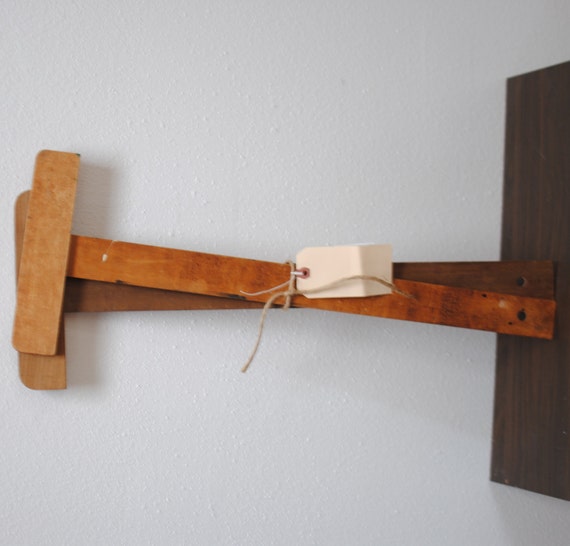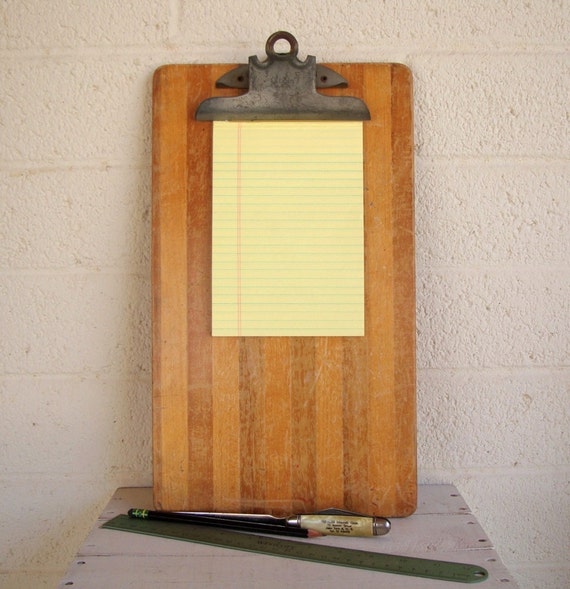 Mount two drafting tools above your desk and add a vintage clipboard to keep important reminders in place.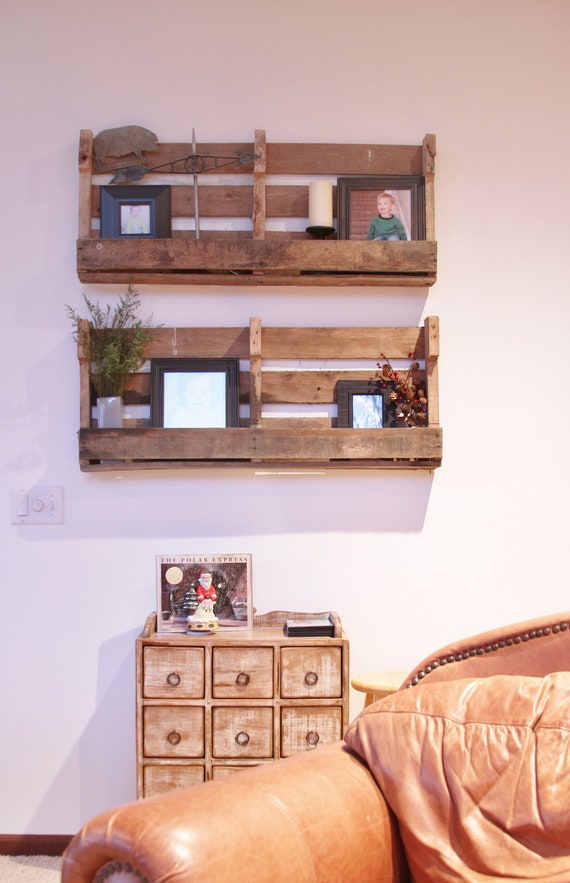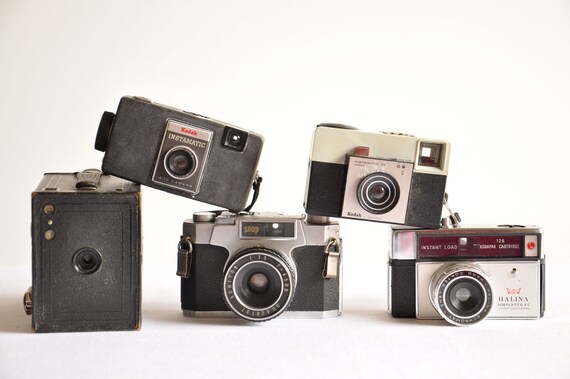 Display your favorite collection, like the vintage cameras above, on reclaimed pallet shelves above your desk.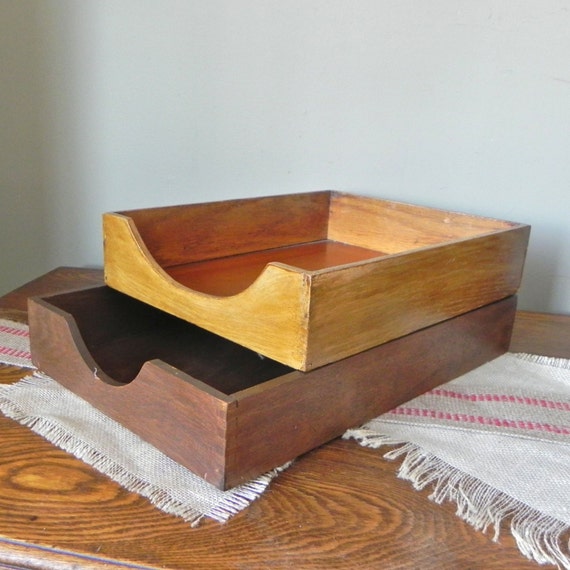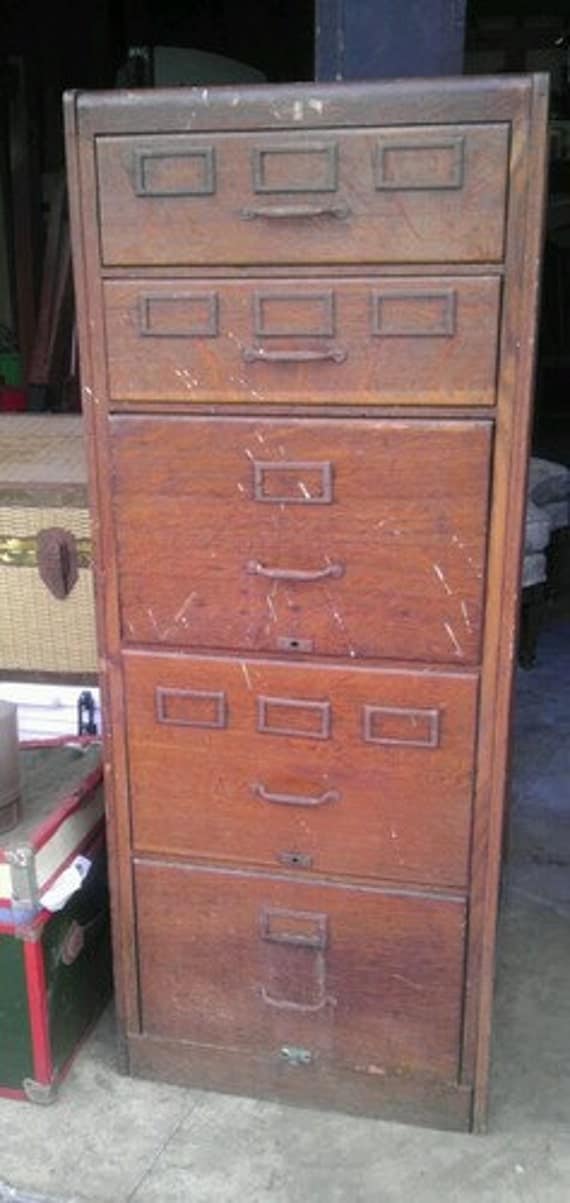 Keep your important paper work sorted, organized and within reach in wooden desk trays and an old filing cabinet.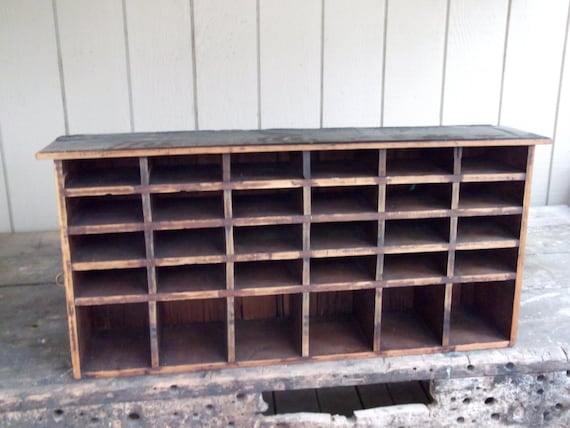 Store writing instruments and other small desk objects in tiny cubbies so you don't have to dig through a junk drawer to find a binder clip.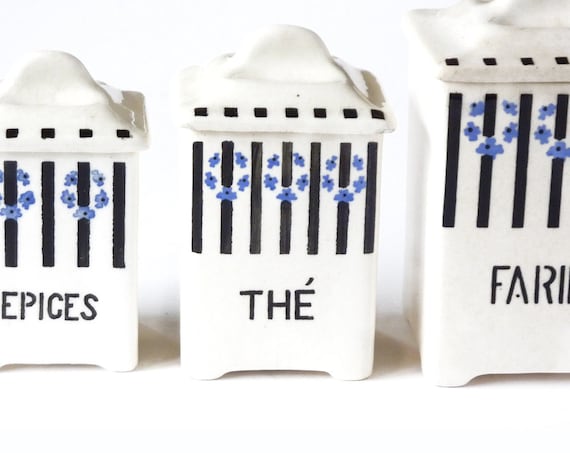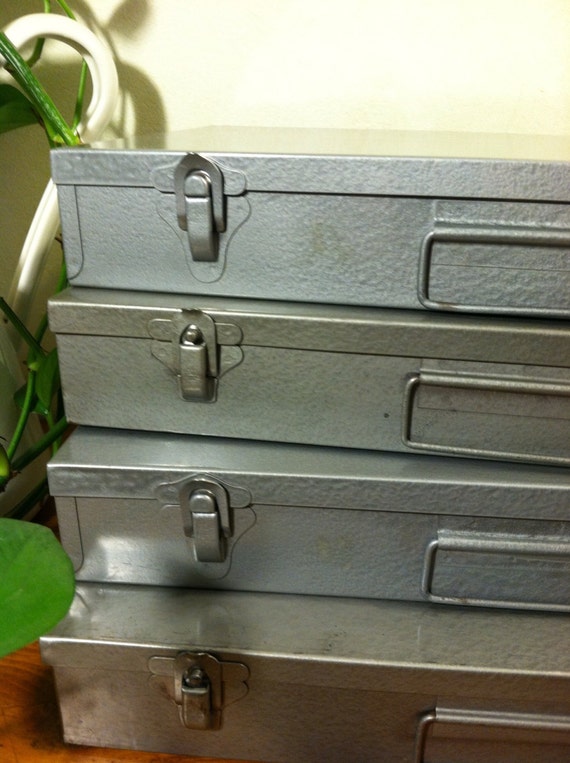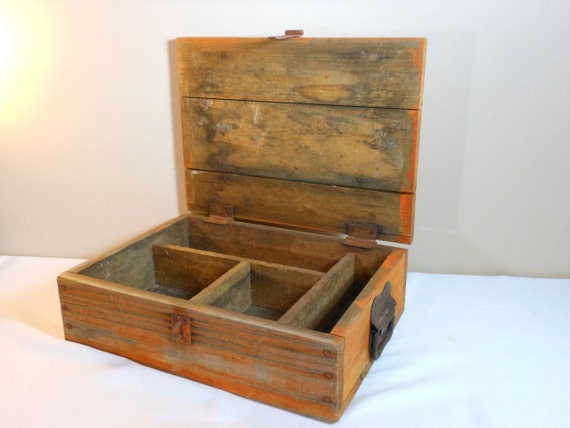 A tea canister, wooden boxes and metal boxes in a bookshelf add extra small storage, and a little white enamel candleholder adds a charming touch.
Finally, this charming camera pencil sharpener is both useful and matches the vintage camera collection.