Wouldn't it be fun to have a whole little corner, or if we're really dreaming – an entire room, in your house to devote to artistic/crafting endeavors? I'm inspired by this craft nook via
Design is Mine
. Let's break down the elements.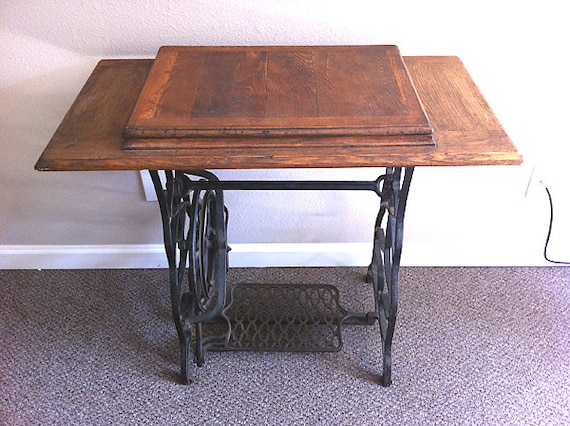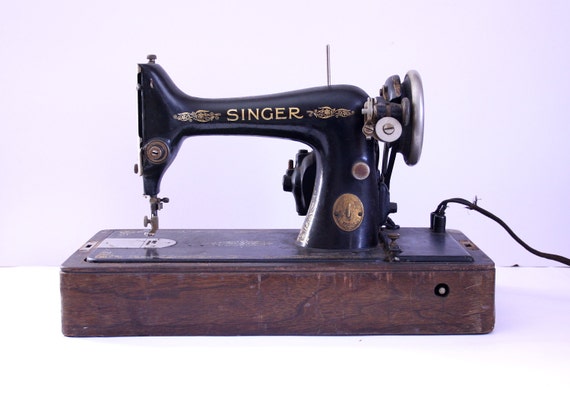 Start with a vintage sewing table with iron legs, a great wheel and an intricate foot petal. Complete it with an antique Singer sewing machine.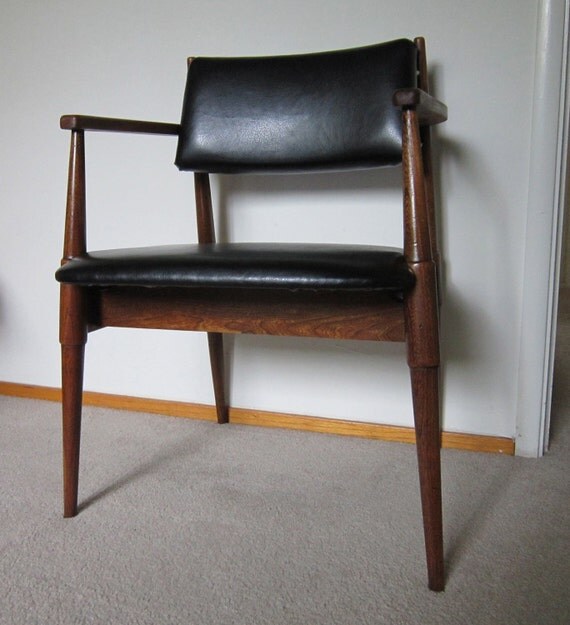 Add in a midcentury modern teak chair to anchor your crafting station.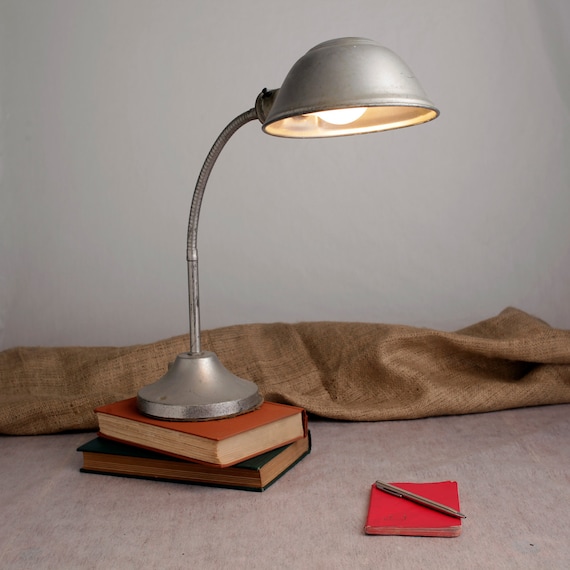 Use this pretty silver desk lamp to shine some light on your crafting projects.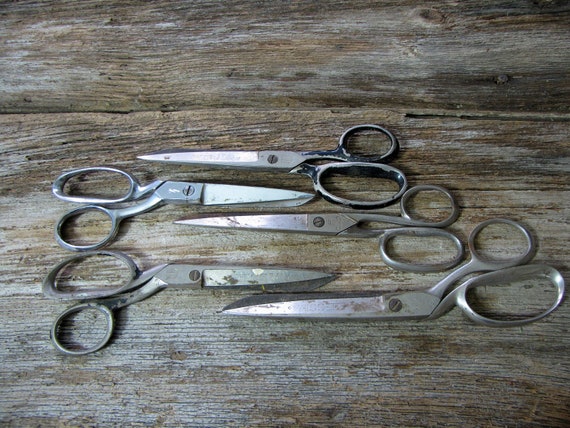 For above your desk, this collection of vintage scissors makes for some unique wall art.
This white cupboard could provide some extra storage space for all your crafting tools.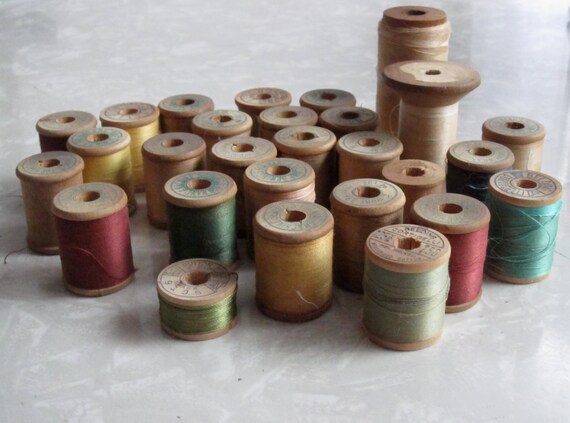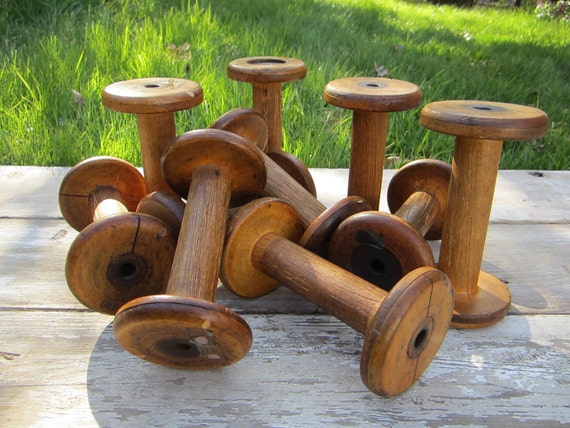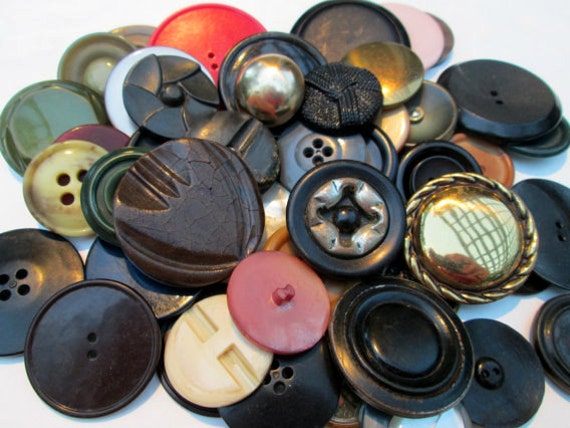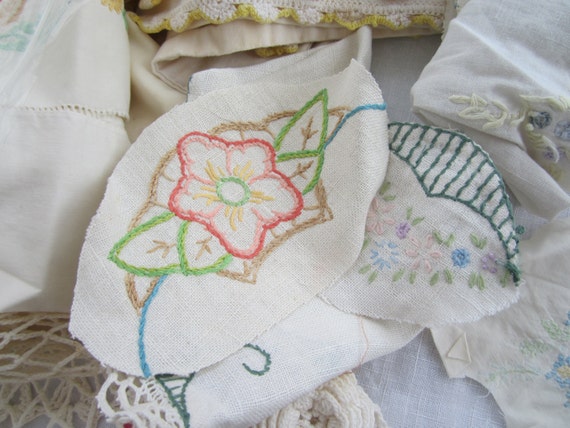 Next, build out your supplies with wooden spools, both small and large, a collection of retro buttons, and some vintage lace and embroidery fabric scraps to use in your arts projects.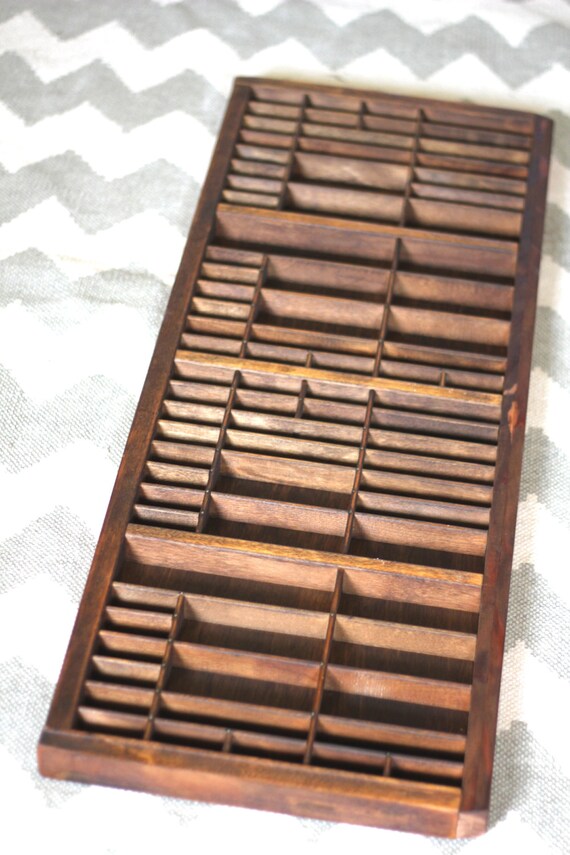 With all of these small pieces, the mess can easily get out of hand, but this unique printer's drawer will help you organize all your odds and ends:
Do you dream about a crafting corner? What supplies would you want to keep on hand? Most importantly, what would you make?