Erika and I both love Macklemore and Ryan Lewis, so we were excited for today's release of their new video for "Can't Hold Us". Little did we know, there is an amazing scene that speaks to our passion: a vintage red pickup driving through a field with the ultimate thrift shop living room on the back of a trailer (check it out at about minute 2:55)!
Do you want a room like his? Unfortunately, Macklemore has an advantage as the king of thrifting, but we can try…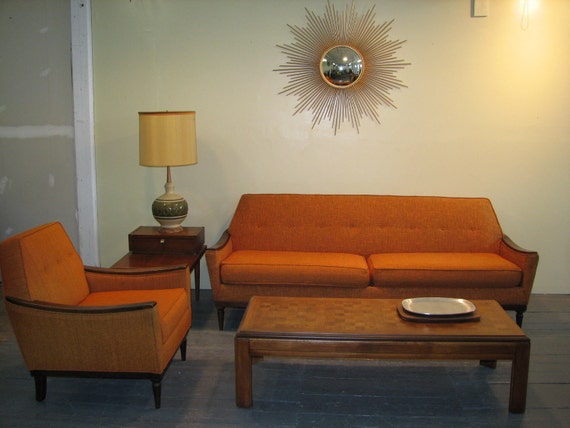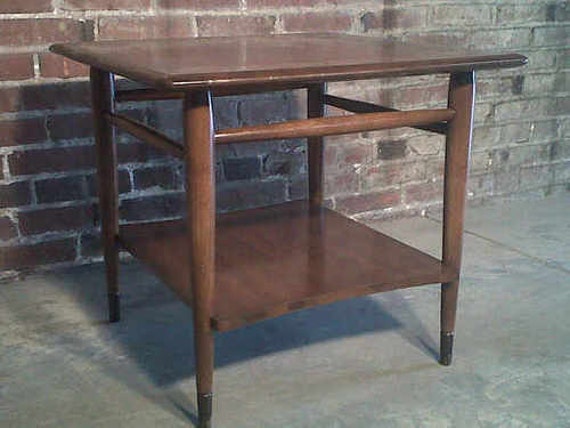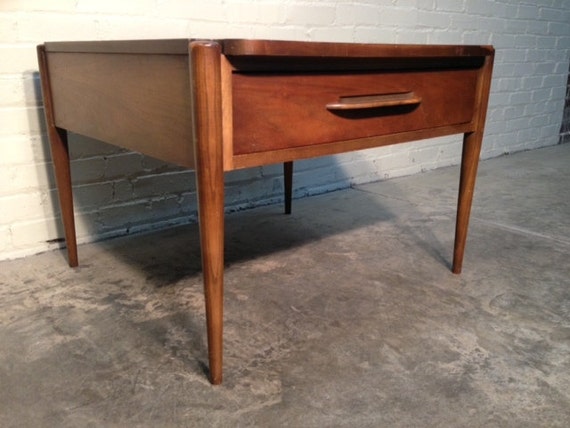 First, you'll need a modern living room set, such as the couch and chair above, and a pair of mismatched mid-century modern side tables (such as this and this).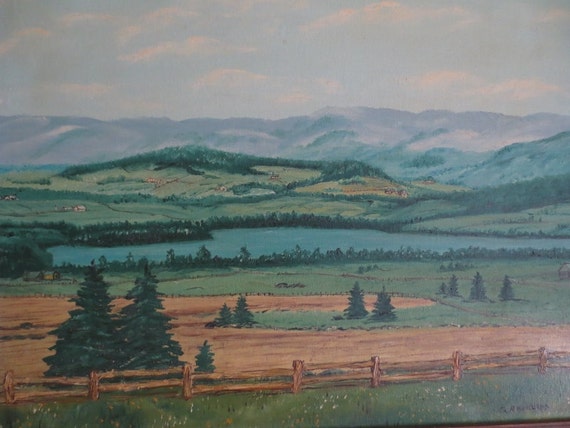 Create a "wall" on your trailer using a large vintage oil painting, such as this one of eastern Quebec.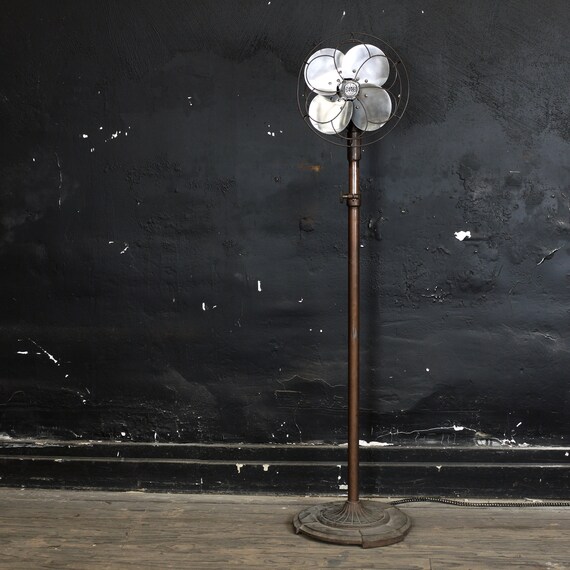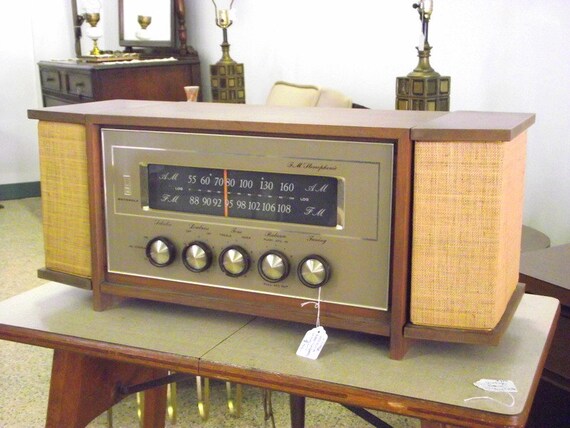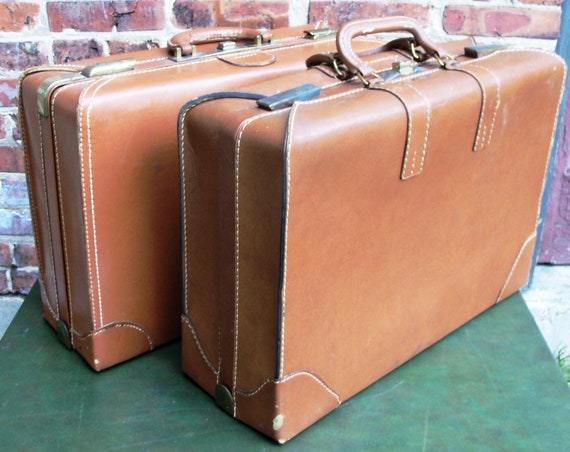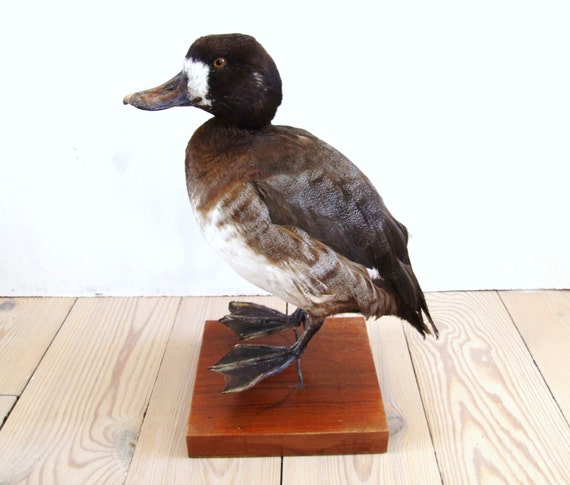 In front of an industrial floor fan, stack a vintage stereo on a pair of old brown leather suitcases, and add on a taxidermy duck and a little alarm clock.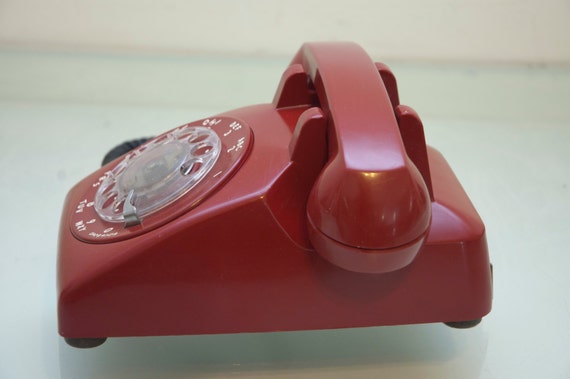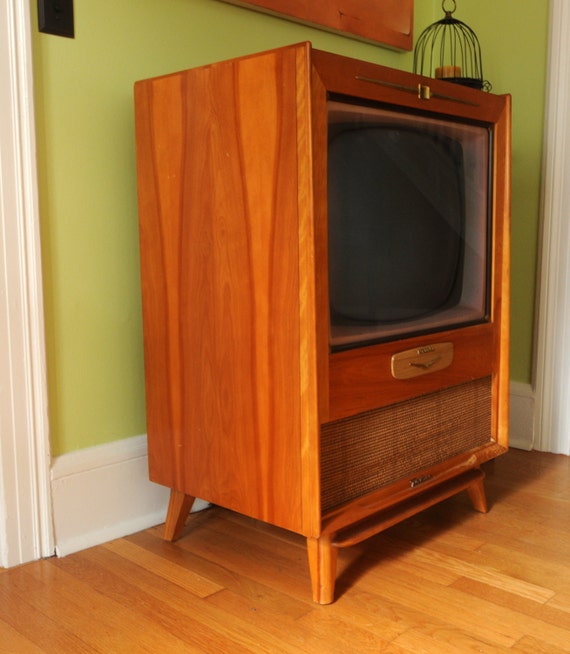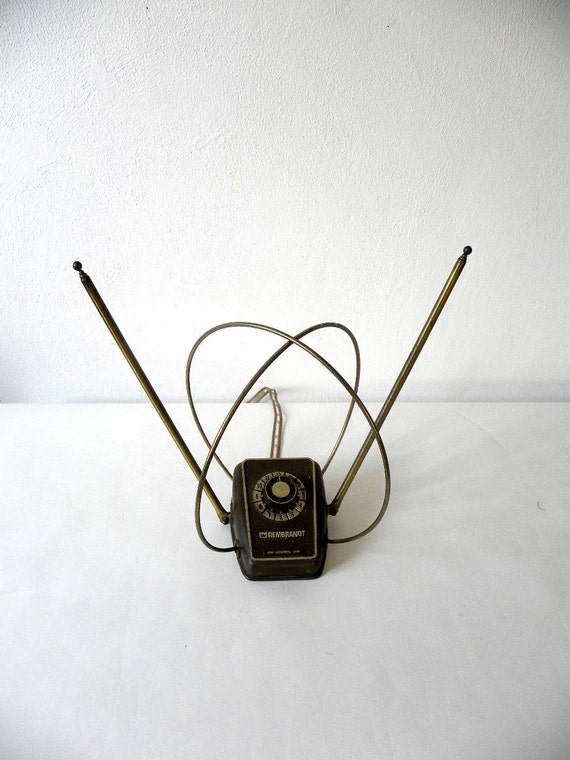 Make sure your red rotary phone is accessible by propping it on top of your vintage tube, and aim for an interesting and sculptural antenna. If you're feeling crafty, you can repurpose that tv – I like it as a pet bed!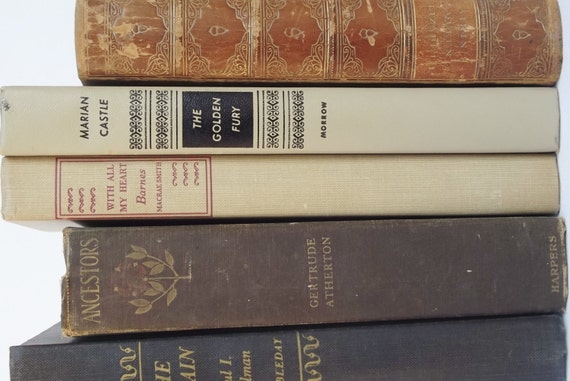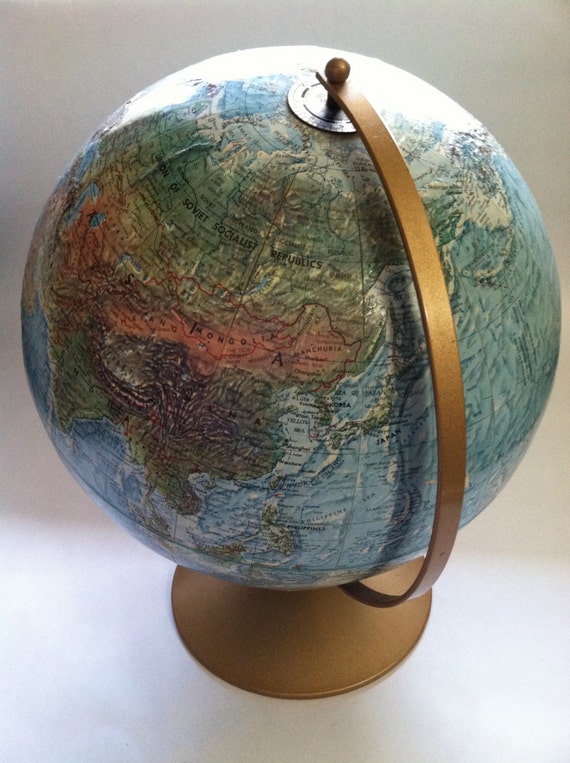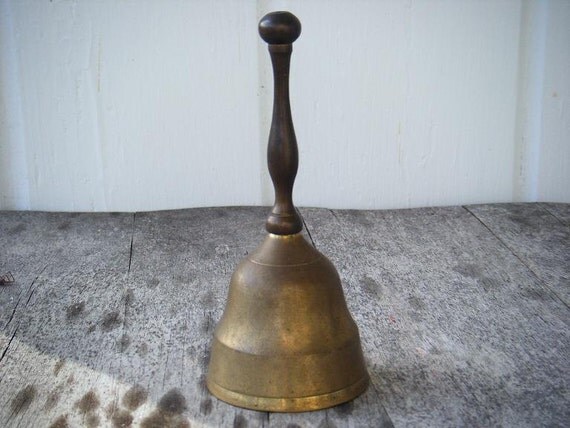 Finally, stacks of books are accented with a vintage globe and brass school bell.
Well, this has gone way over budget, but maybe Macklemore and Ryan Lewis can share some tips with us.  In the meantime, we'll leave you with this red toy truck: