I love this little mudroom featured on Design is Mine – with its mix of plants, antiques and housewares. There's warmth in the green walls with earthy, rustic wood and untamed plants scattered throughout.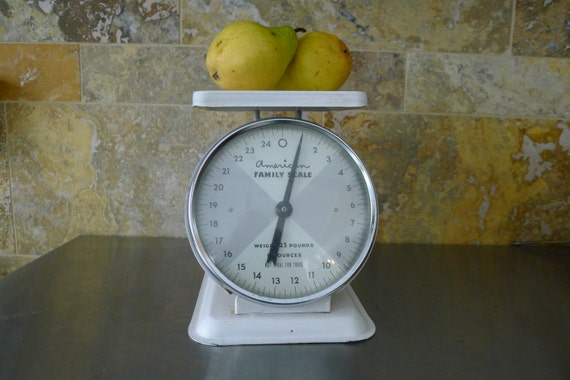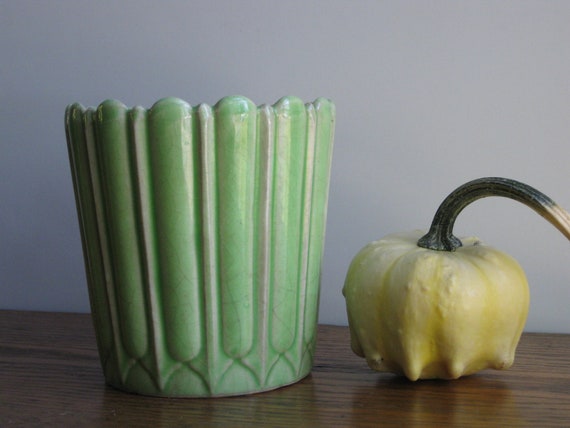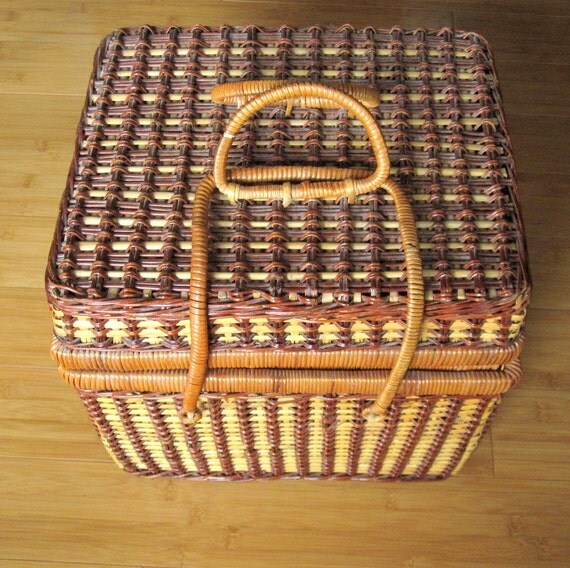 On the bottom shelf, stack a few small plants on an American Family Scale in between a vintage green flower pot and a wicker picnic basket.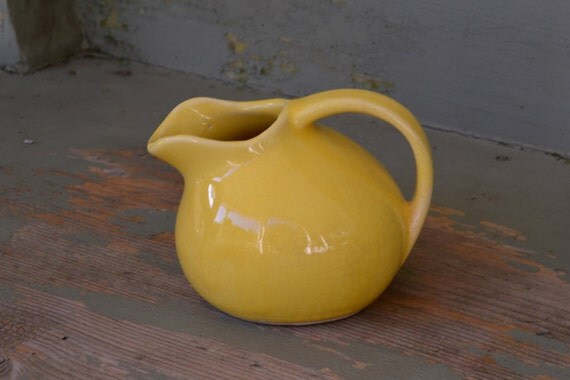 On the top shelf, there's a cute collection of vessels such as this cow creamer and mini yellow pitcher.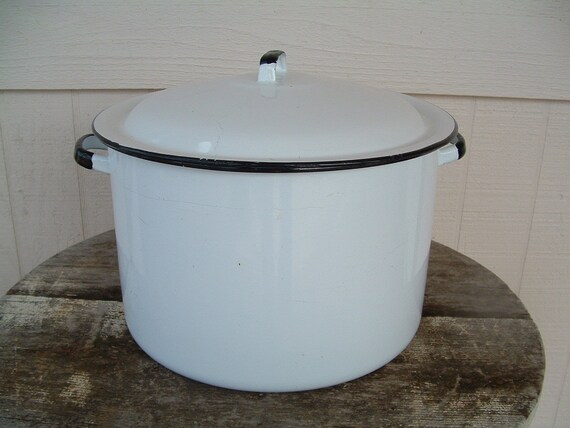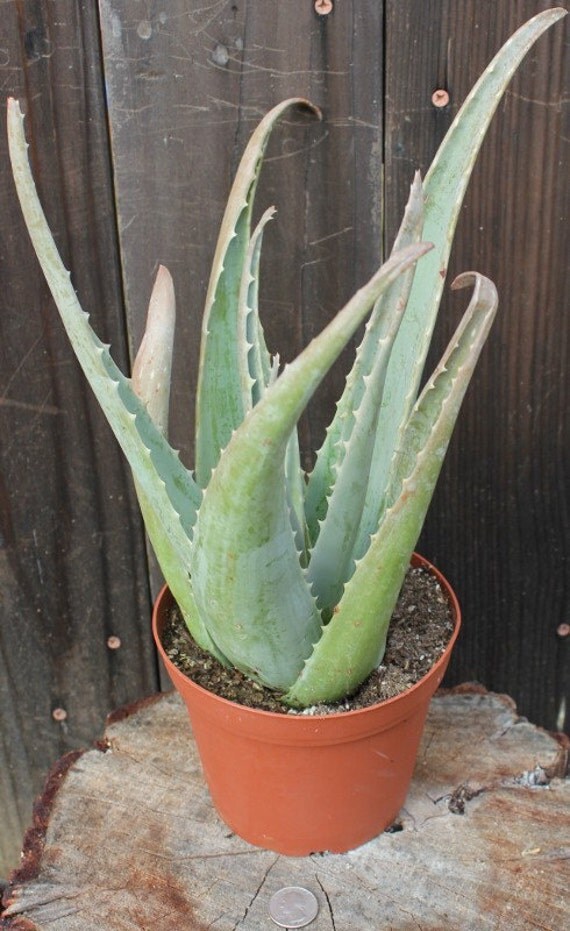 Over on the entry table, display a large aloe plant, which is both beautiful and useful, in a white enamelware bucket.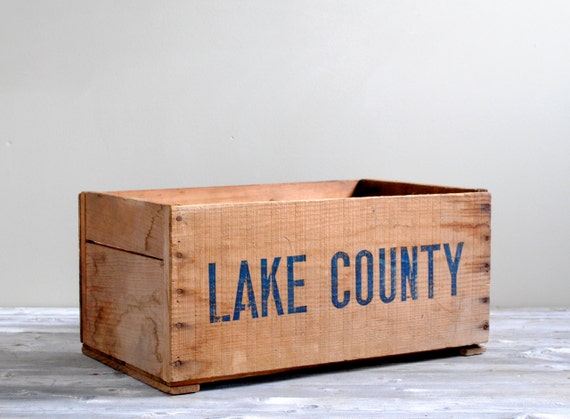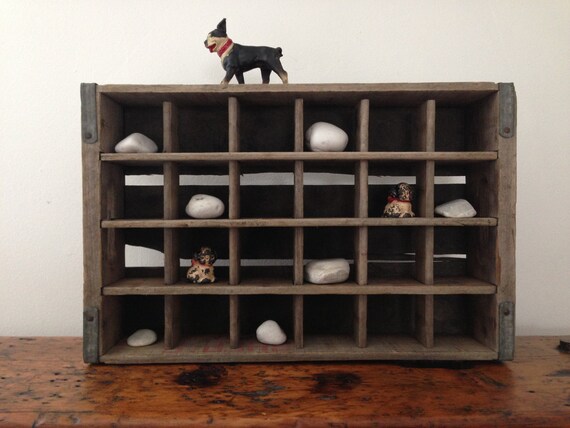 Finally, for shoes or outdoor accessories, like small umbrellas or mittens, use a large wooden crate on its side topped with a soda crate.
Is your entryway simply utilitarian or does the decor match your house?