There is no space quite as comforting as a little reading nook. It's one thing that's tough to come by in cramped city living, but I always do my best to put cozy spaces together as often as possible. Today, I'm modeling my dream book nook after this photo from
Steph Modo
blog.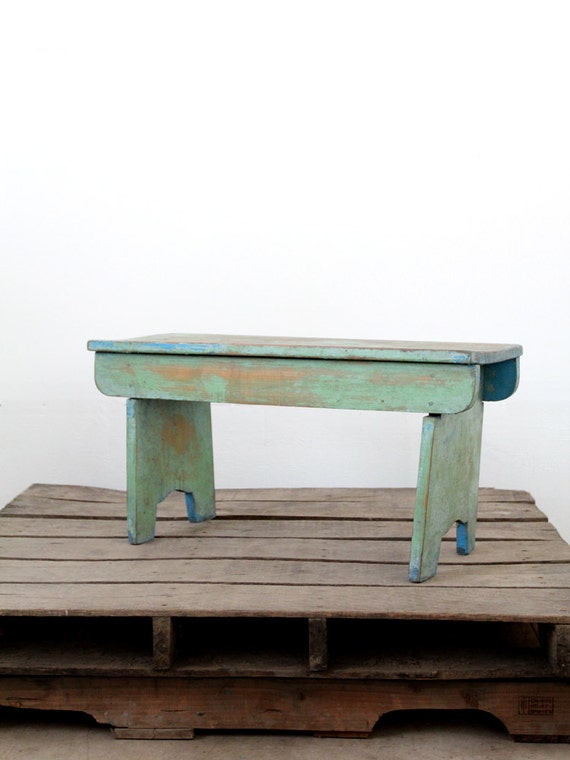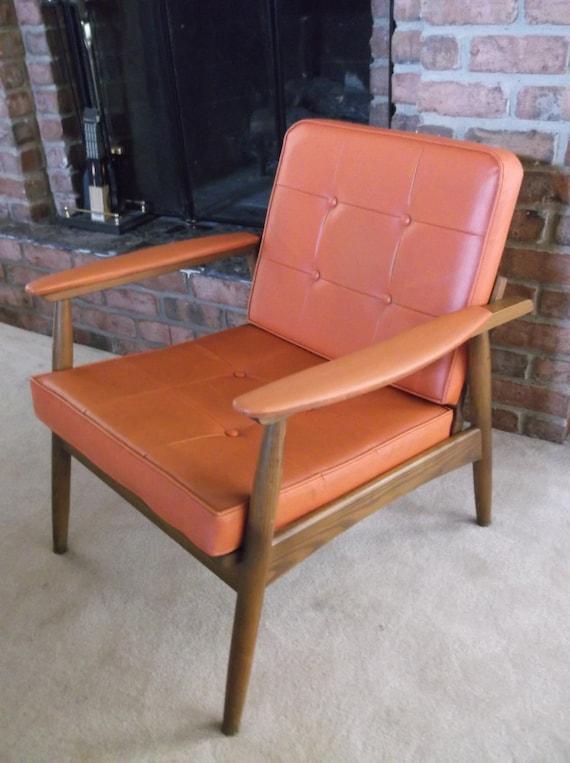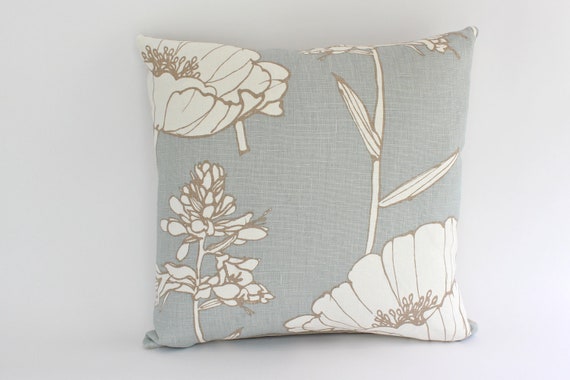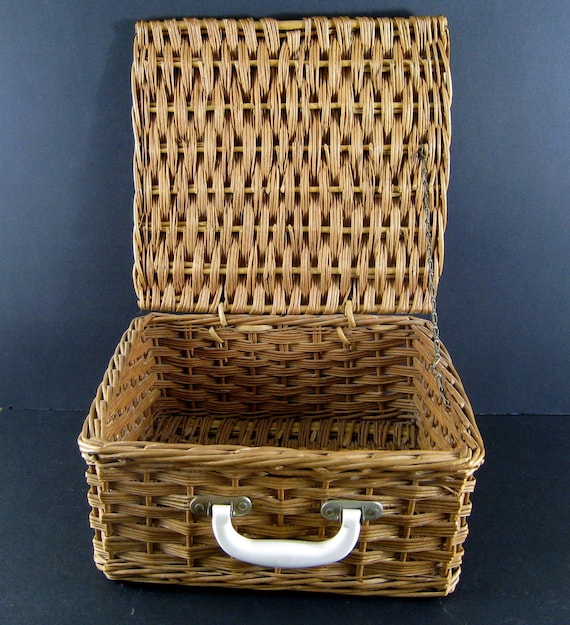 Use a pair of
vintage picnic baskets
beneath the lower shelf to store all your extra throw blankets and tchotchkes.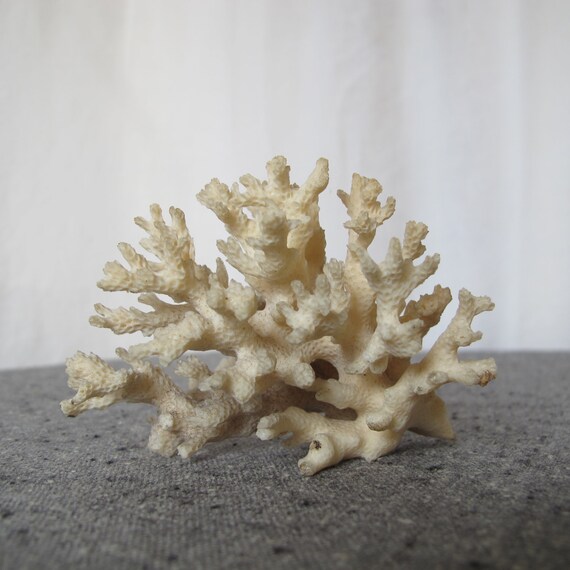 A piece of
blanched coral
makes a lovely curiosity to display on your bookshelves.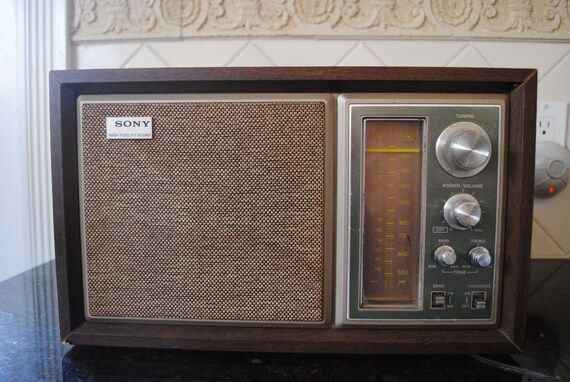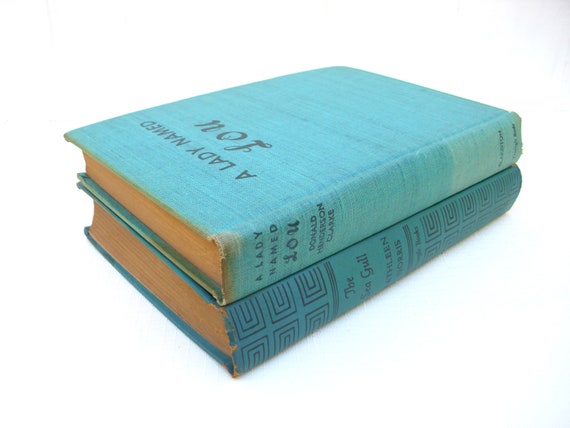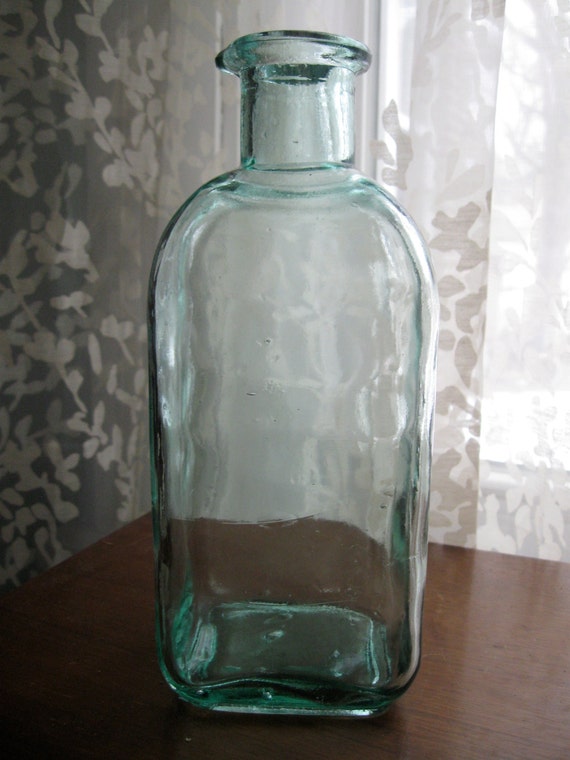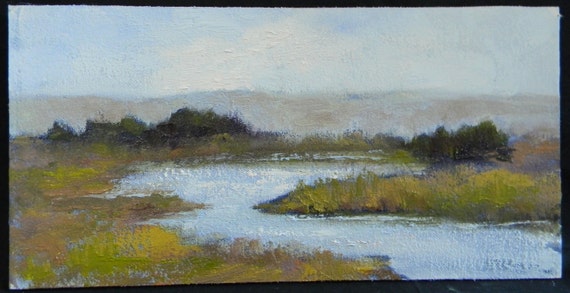 A pretty rectangular, landscape
oil painting
adds another artistic level to your cozy nook.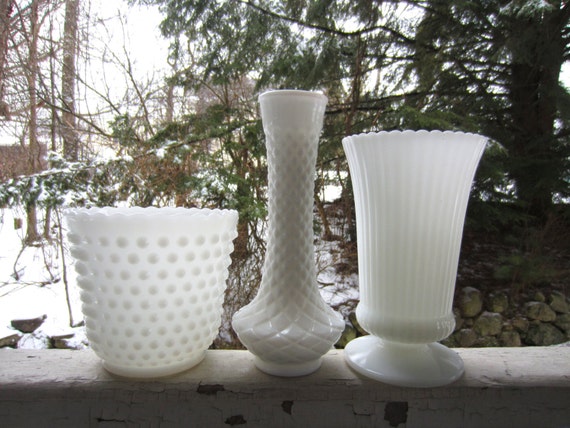 What do you do to make your home comfortable? Do you have any favorite nooks or corners? We'd love to see!